It's beginning to look a lot like Christmas
It's beginning to look a lot like Christmas
Hello again everyone!
What wonderful winter weather we have had during the last weeks. Sadly, the snow is already melting and warmer degrees are anticipated. However, the Christmas feeling that the graduates have remains strong and we wanted to share it with our dear graduates from previous years. We therefore started off the week with a Christmas Mingle with mulled wine, gingerbread and good music out in the rain!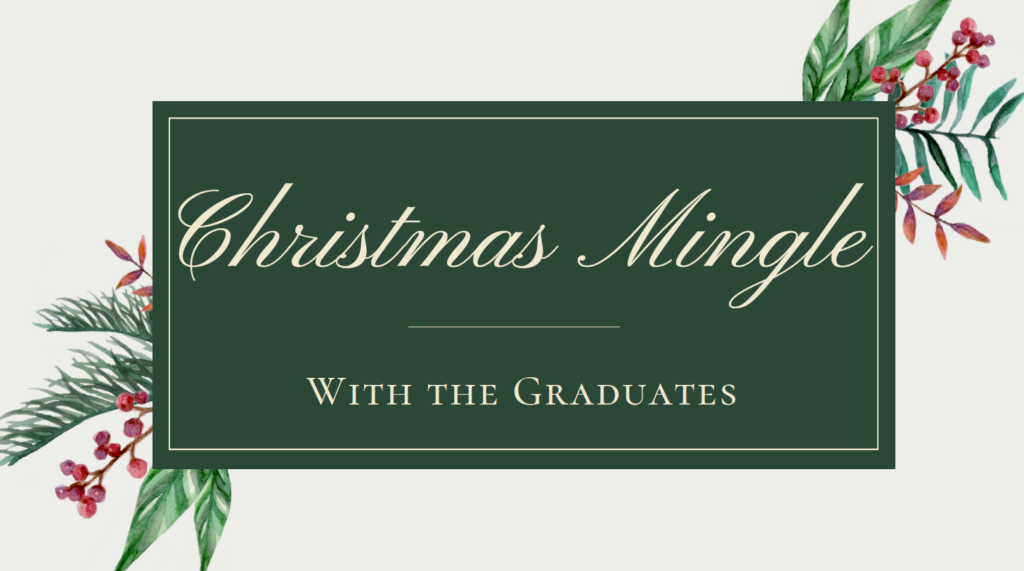 As the year comes to an end, a short break on the blog is also approaching. We will be back and updating again after the Christmas break. Several exciting posts are awaiting, so don't forget to keep a lookout here on the blog.
The graduates of 2021 wish you all a Merry Christmas and a Happy New Year!
Take care and see you soon.