Linus Einarsson
Linus Einarsson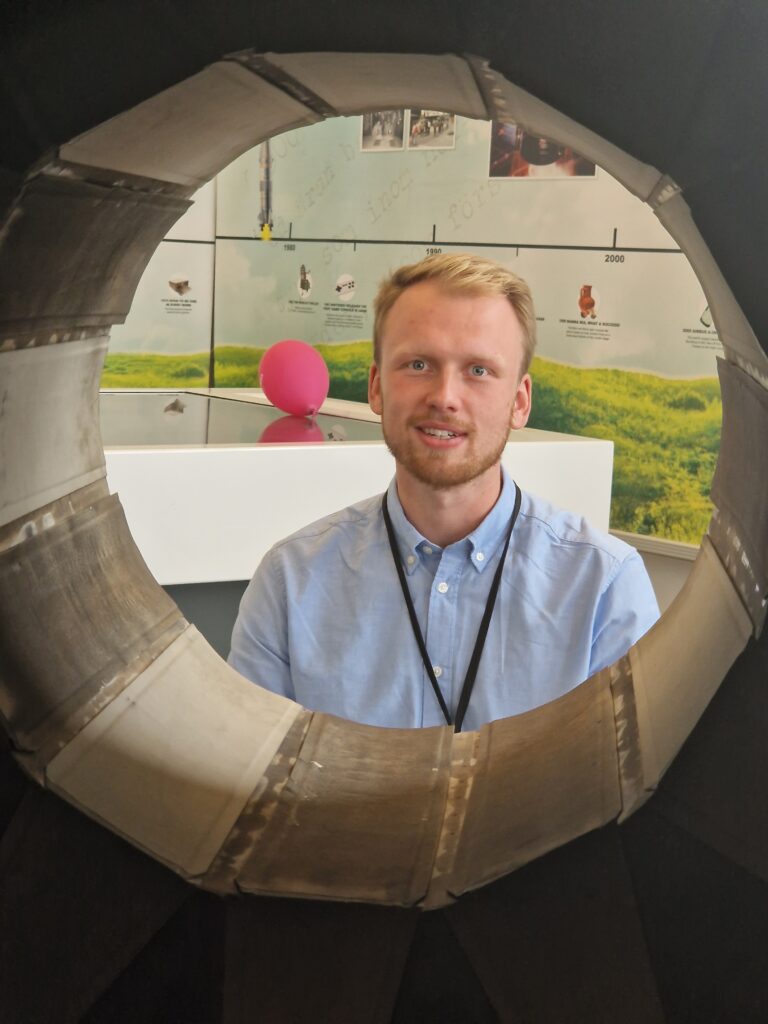 Machine Engineer, Product development. University West
M.Sc. Industrial Ecology, Energy and Environmental Technology. Chalmers Institute of Technology
Hello!
My name is Linus, I am 25 years old and come from Trollhättan. I grew up on the "right" side of the river, that is, on the cream shelf Strömslund (local knows). As the youngest sibling among two brothers, my upbringing was full of adventure and perhaps primarily football, where I took the position of goalkeeper in Trollhättan's BoIS. With the football career put aside, I continued with another of my interests, mainly old SAAB's and motorcycles being rebuilt and updated.
With a strong interest in technology, I chose the GKN Industrial program in upper secondary school. From various internships included in the program my interest was spurred to study further to become a mechanical engineer. I studied at University West and after my degree, I worked for a year at GKN as a tooling engineer closely followed by starting my master's in Industrial Ecology at Chalmers. The master's main area was energy and environmental technology, of which my degree project was carried out at GKN analyzing additive manufacturing to repair fan blades out of a lifecycle perspective.
During the degree project, I was advised by a current trainee to apply to the Trainee program. What made me choose to become a trainee was the opportunity to try different roles within the engineering profession.