Marcus Bohlin
Marcus Bohlin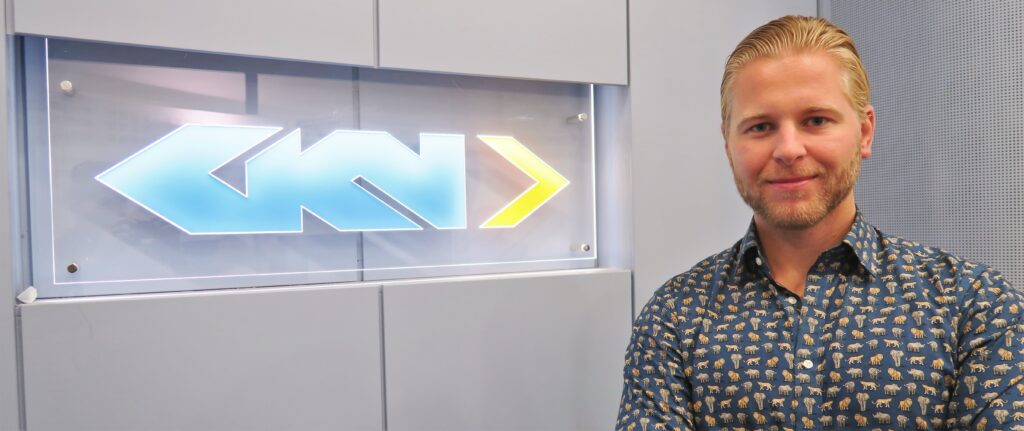 M.Sc Product Development, Mechanical Engineering
Chalmers University of Technology
My name is Marcus and I come from a small town on the Swedish west coast called Grebbestad where I grew up with my parents and three younger siblings. While growing up I spent most of my time on different sports, mainly ice hockey and football which has shaped me a lot. Playing different team sports taught me how to be a team member from a very young age. Growing up on the coast also resulted in that I have a big interest in sailing and for boats in general.
After graduating high school I enlisted in the Swedish Armed Forces and worked for two years as a reconnaissance soldier and a boat driver in the 1st Marine Regiment. I thrived during my time in the marines, and I benefitted a lot on my team working experience and I got a chance to push my personal limits simultaneously as I developed my leadership skills. After a while I realized that the career opportunities in the armed forces was very limited and therefore applied to the university.
I studied at Chalmers University of Technology in Gothenburg, Sweden. I started with a bachelor degree in mechanical engineering and the area of study suited me tremendously since it was a good balance between leadership, development and production oriented courses. My bachelor degree was finished with a thesis exploring the opportunities for electrical aviation. This was the first time that I got in contact with the aviation industry. After that came a Master of Science degree in product development. During the first semester of my master degree I got the opportunity to study at University of Minnesota in the United States. To study abroad was an extraordinary experience and something that I truly value. In addition to meeting a lot of new people I got an understanding of how engineers work in the US and I gained experience of working with multi-cultural groups.
My time at the university was very rewarding and in addition to the studies I spent a lot of time with the university's hockey team where I had several organizational responsibilities. I also worked for Volvo Cars where I learned more of the day to day work of an engineer and how mass production work in practice.
My background in the armed forces and my interest in the defense industry made GKN Aerospace to an attractive employer. I applied to the Engineering Graduate program since it seemed beneficial to try different types of positions before deciding where to work and since the opportunity to work abroad was given.