Maria Östman
Maria Östman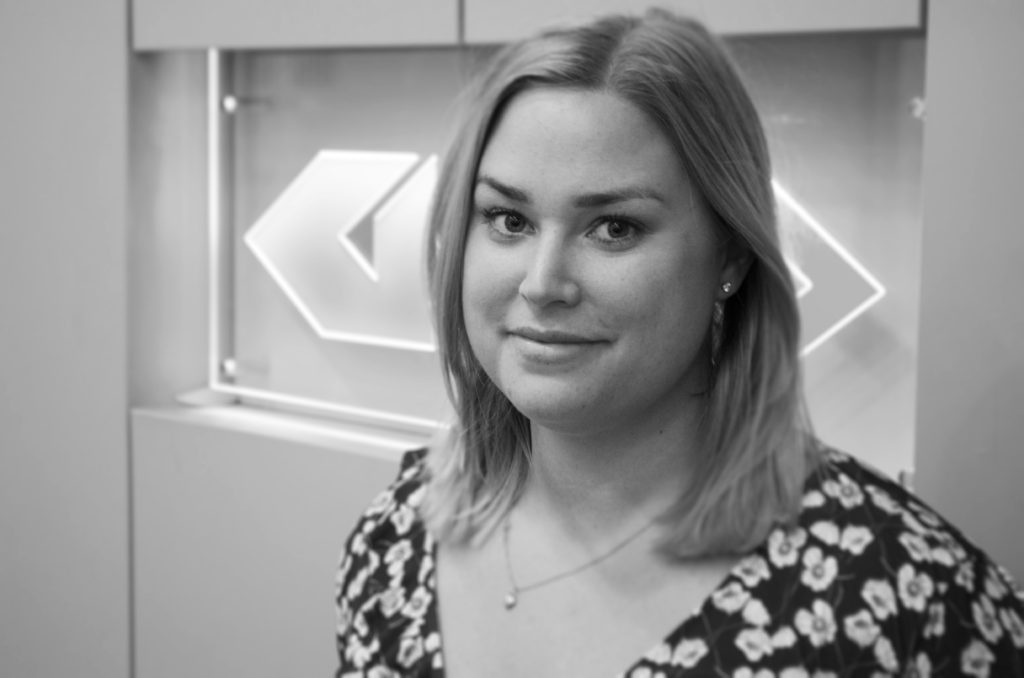 M.Sc. in Quality & Operations Management and B.Sc. in Product Design Engineering, Chalmers University of Technology
My name is Maria and I live in Gothenburg, but I'm originally from Örnsköldsvik located in the beautiful High Coast area. My road to GKN's graduate program has been a long, winding and filled with adventure. After high school, where I studied social science, I had no other goal than to explore the world. My first stop was Washington D.C. where I worked as Au Pair for a year. As soon as I landed on Swedish ground again, a new goal had appeared – I wanted to become an engineer!
In order to achieve my engineering dream, a technical preparation year was required at Umeå University. But I was still not satisfied with this big world outside Sweden and I decided to head for new adventures. The next two years were spent working and traveling. After four sabbatical years, it was time for me to settle down. I moved to Gothenburg where I signed up for a bachelor in Product Design Engineering at Chalmers University of Technology. After three eventful years of student life, new city and new friends, I once again felt a longing for the world. I got an opportunity to continue working where I had written my bachelor thesis in additive manufacturing, which led to six months as a technical writer followed by four months in vivid India.
What has attracted me the most with the engineering profession has always been the link between technology and people, and I therefore felt that a master in Quality and Operations Management was a suitable choice. It is decision I have never regretted for a second because it became my gateway to GKN where I did my master thesis in the spring of 2017 in organizational development. From day one I felt like home, all the kind and helpful people here made applying for GKN's graduate program a natural step.
I am looking forward to an eventful year where I hope to meet many inspiring people and my goal is to be curious about everything, to make new contacts and to continue to have a lot of fun. And who knows, maybe I'll once more get to experience what the world has to offer.