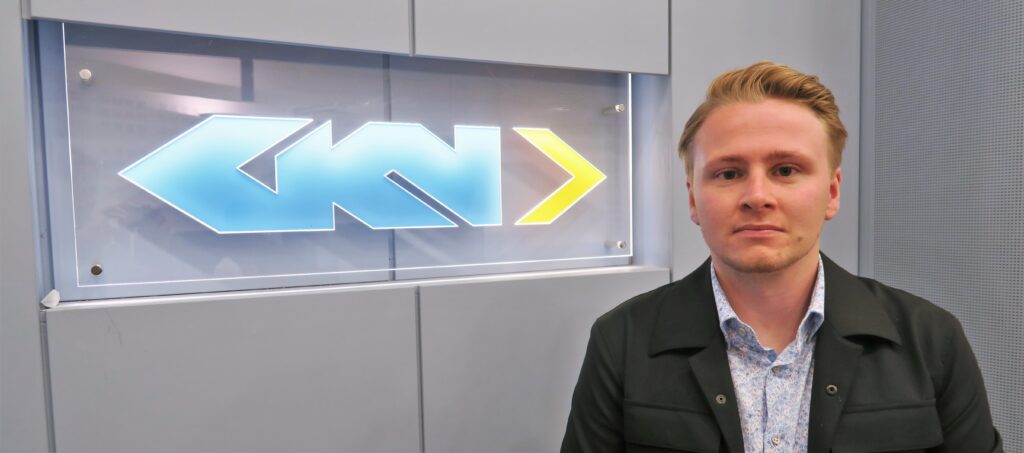 B.Sc. Industrial Engineering and Logistics, University of Borås
M.Sc. Quality and Operations Management, Chalmers University of Technology
Hi!
My name is Robin Selin and I grew up in a town called Borås located in western Sweden. Already in rather young age my interest for airplanes skyrocketed when I got the opportunity to catch the view behind the steering controls of a Swedish air force jet. I am sad to say but it did not leave the ground. Not only did my interest appear, but all of a sudden I wanted to become a flight technician. Unfortunately, that specific childhood dream did not make its way to reality but at least it made my decision to study a technical upper secondary degree an obvious choice.
When it came to choosing my university degree the decision was not as obvious. I repeatedly applied for several engineering programs, but when the time to decide crawled closer I escaped and took off to new latitudes. During that time I found myself a new home in the city of dreams, LA where my occupation was college studies. Upon my return to Sweden I felt eager to start a new adventure and this time the ship turned towards Latvia and the city Riga where I spent one year working. Today I feel pleased to have given myself the opportunity to spend time abroad where I could experience different cultures, see tons of tourist attractions, and last but not least to get to know a lot of lovely people.
After a while spent on the move it felt like it was a good time to start my university studies. I jumped into a bachelor degree within industrial engineering and logistics. In which, both quality and management were areas I found myself particularly fond of. The importance of quality within industries is usually critical, especially within aerospace. That is one of many reasons that has developed my interest for working with improvements through utilizing methodologies such as Six sigma and Lean. My interest with improvements extends beyond just finding improvements to the actual implementation and management of the associated changes. In fact, that was something I got to experience while doing my master thesis, where I studied how a digital solution should be implemented in hospitals with different conditions.
When sitting at my desk to write this presentation my first week at GKN it feels almost like being at an airport soon to board a flight taking me on the journey of my life. I am really excited for what the future holds and I am truly convinced that no matter where the flight will take me it is going to be an awesome ride.