Thesis work at GKN Aerospace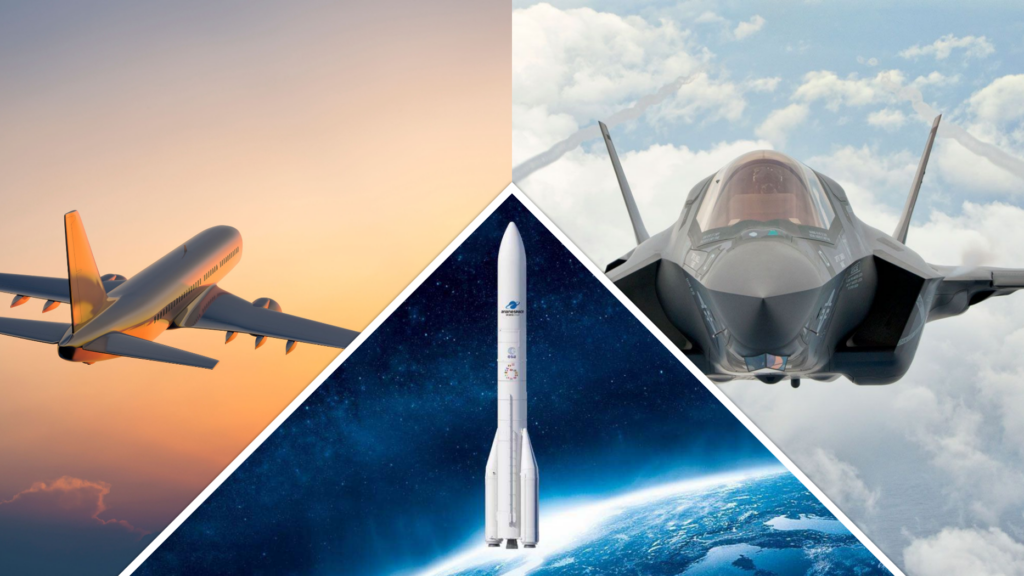 Hi there all readers!
A year ago, I was planning my master thesis. Already during the summer I started thinking about it. Many thoughts and questions but not as many answers. Would I stay in Luleå where I studied or would I move to the Stockholm area where I grew up or would I stay in Sweden at all? What company? Should I write only myself or with someone and if so, who? What are the pros and cons?
In September I started to look around for options and already at the end of September/ early October I had knew where I would carry out my degree project and what it would be about what but with whom was not clear until the beginning of December. In January 2020, I moved down to Södertälje, a town outside Stockholm, and began my thesis together with a classmate and just when we started to get into our project, a pandemic came and our whole setup had to be rethought. Also there, however, time went incredibly fast and suddenly it was June and digital presentations were held for both school and company and shortly afterwards, there it was, I had my diploma in hand.
Despite the fact that a pandemic has hit the whole world and companies as well as cities are shutting down, I am incredibly happy to be able to tell you that we will bring in thesis workers during the spring of 2021 again. If you, who are reading this, are thinking about writing your thesis, I highly recommend taking a look at the degree projects that can be carried out here with us at GKN Aerospace in Trollhättan.
You can find degree projects HERE and we regularly publish degree projects so if you don't find anything right now, feel free to come back and check again in a while. However, do not wait too long to apply as I know that the last application date for some is already in mid-November and that selection may take place on an ongoing basis. If you have any questions or concerns about the thesis, there is contact information in each brief, or visit GKN's website HERE . If you still have questions, you are of course welcome to contact us at aerotrainees@gknaerospace.com.
I hope to see you here in the spring!
Have a nice week,
My