Almost time for summer break!
Hello again!
How time flies. It will soon be a year since we, the graduates of 2021, started at GKN Aerospace in Trollhättan. For some, it was an experience of moving to a new city and for others, to move back home. An eventful year with mixed levels of restrictionsas a result of the pandemic.
Despite that, we have had a lot of fun thanks to the graduate program and we look forward to what next year has to offer. A few weeks ago, I started my third rotation at the Space Program and had the opportunity to participate in Universuem's Space Day on June 19th. I managed our VR experience with the Ariane 6 rocket together with Marcus Broberg. During the day, astronaut Jessica Meir visited Universeum, a Swedish-American astronaut who spent 205 days in space. In the middle of her hectic schedule, she got the chance to try our VR experience.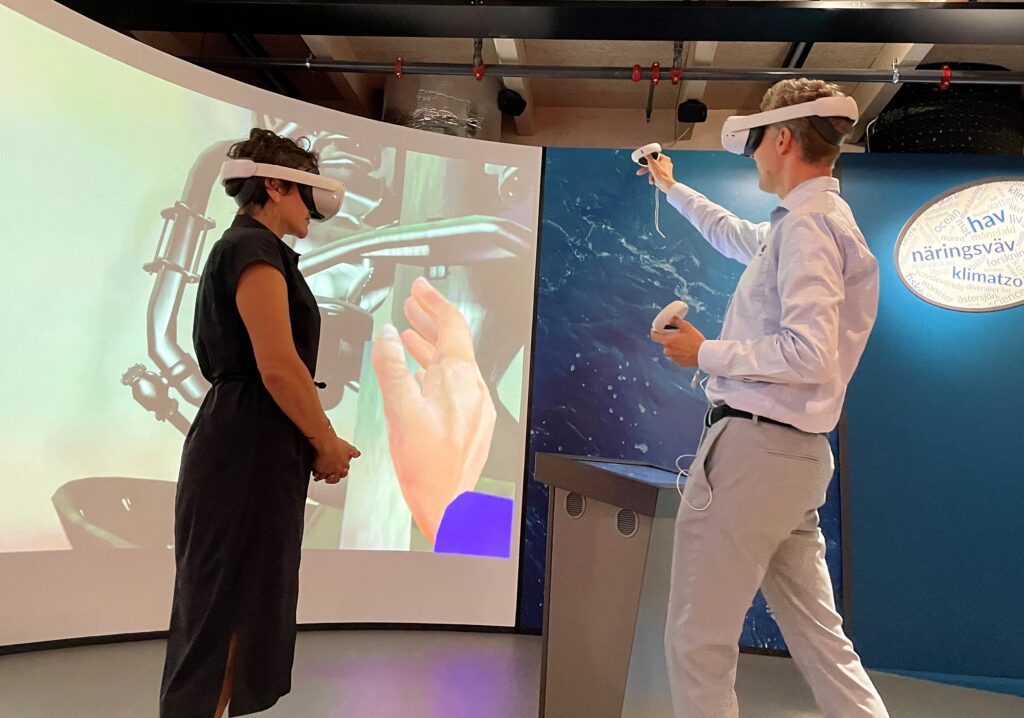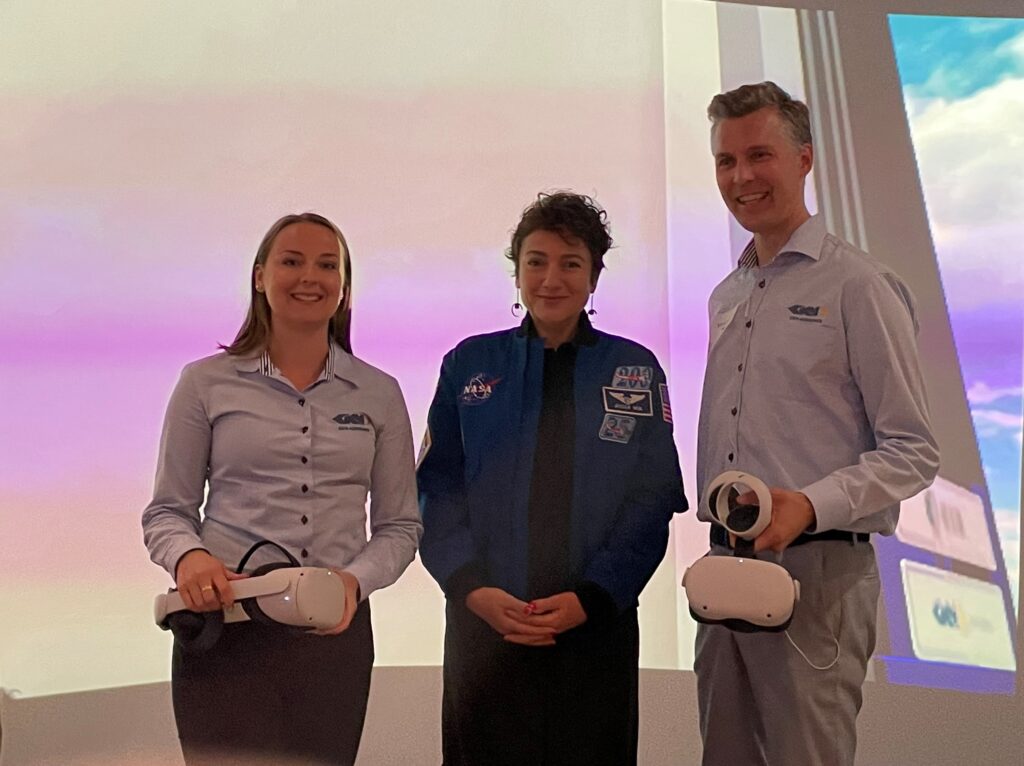 Before the summer holiday, us graduates got together to summarize the year and discuss how we can increase our commitment at the workplace. The day ended with a round of mini-golf where the girls dominated. Better luck next time boys. 😉
Now the blog will go on a summer break and when we return it is time to welcome the new graduates. We also want to take the opportunity to thank the graduates of 2020 for their posts about the abroad rotations, it has really inspired us and we cannot wait until we get to go.
Have a good summer,
Moa