Hello everyone!
On Tuesday and Wednesday this week it was time for Arkad, which is the career fair in Lund. This was the first time GKN Aerospace visited Lund and as an LTH alumni it felt extra fun to be there. We who went to Lund were 2 managers, 2 from HR, Hampus (trainee from 2019) and me (Arvid). During the two days we had many interesting conversations where we talked about what GKN does, about which parts we produce in an engine, about the SWAN nozzle and what we are doing to reduce the aviation industry's climate footprint.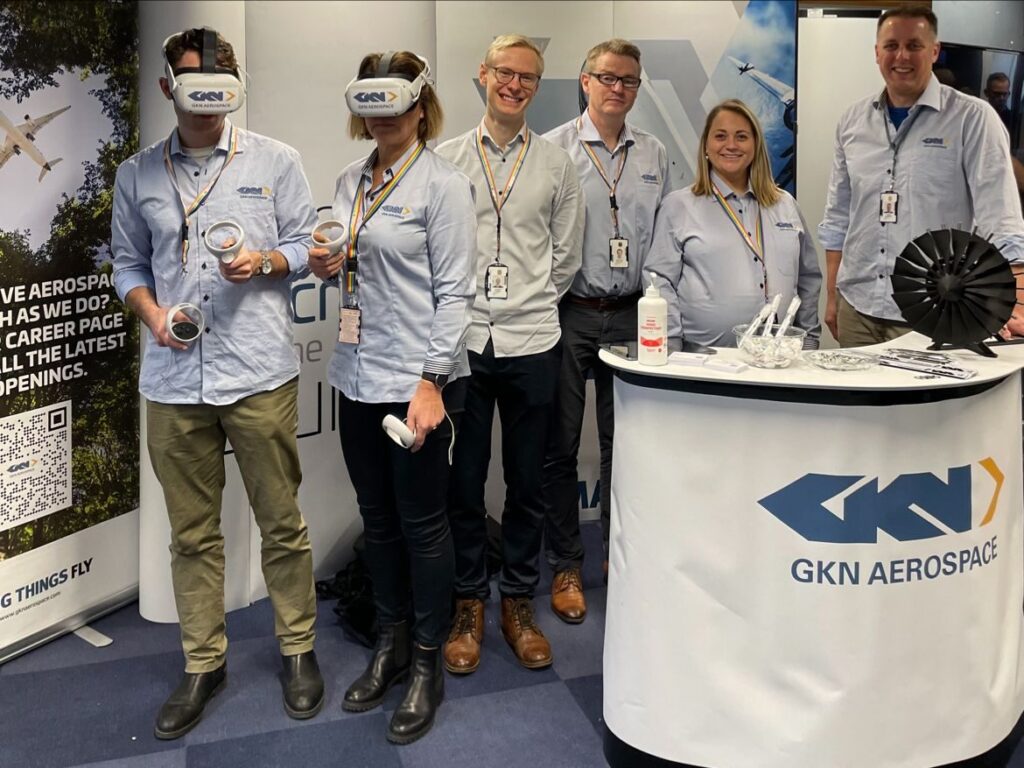 Career fairs are an important base for recruitment and since we had never been in Lund before, few people knew who we are. Therefore, it was an important step to go down to Lund, which has many engineering students and it seemed that many people were interested in our business. We also had a very advantageous position as we were placed opposite Koenigsegg who had placed their new model Jesko opposite us.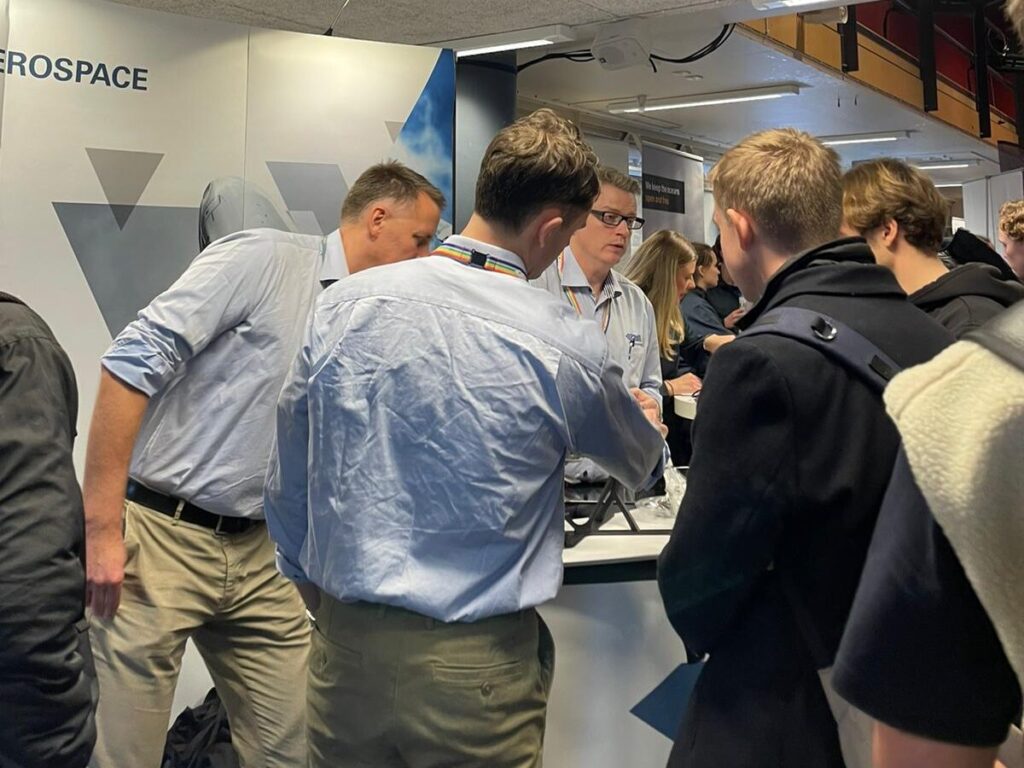 As Lund alumni, Hampus and I also went to the banquet in the evening, which was in the AF castle. There we got to eat duck, see excellent shows and have interesting conversations with other company representatives and students.