Jens Fagerberg
Jens Fagerberg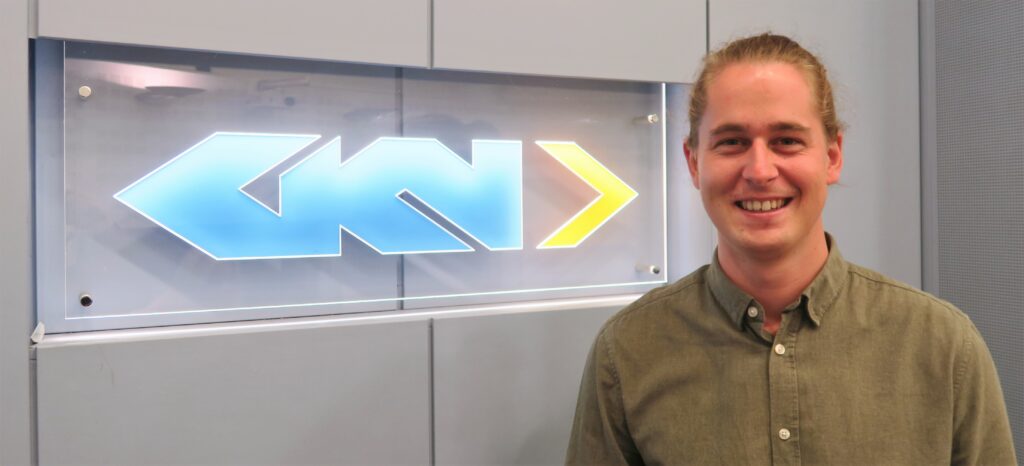 M.Sc. Aerospace Engineering, Aeronautics
Royal Institute of Technology
Hello!
My name is Jens Fagerberg and I was born 1994 in Skövde, Sweden where I grew up with two brothers. During my childhood I was always very interested in sports and I tried most of the nearby available ones but I got really hooked on (American) football. Similarly, I changed my mind many times regarding what I wanted to study. Initially I planned to study games development in high school but in the end I studied a healthcare program.
Aircraft and aerospace technology has always been one of my greatest interests and when I graduated from high school I studied a science foundation year at University of Skövde while I figured out what I wanted to study afterwards. During this time I obtained a pilot license for glider aircrafts and that's when I realized that I wanted to pursue an engineering degree in aerospace engineering. However, I had to complete my previous education with more mathematics and in 2015 I could finally apply for the aerospace engineering program.
I then moved to Stockholm and little did I know that the coming five years would become some of the best in my life. In addition to meeting new (possibly lifelong) friends there was also the possibilities to become engaged in plenty of student associations and study abroad. After the third year I enrolled the master's program in Aerospace Engineering and this further increased my interest in aeronautics as the courses were more profiled and applicable. In the spring of 2019 I spent 6 months abroad in Toulouse where Airbus has its headquarters and some of the final assembly lines. These months were the absolute best of my whole university time and I strongly recommend all students to take the chance to study abroad as you develop as a person both professionally and personally.
When I got back to Sweden I did a summer internship at GKN Aerospace where I performed FE analysis on the nozzle which is mounted on the Ariane heavy-lift launcher. The impression of GKN as a company where employees are given the opportunity to develop, grow and work with sophisticated technology got me convinced to apply for the Graduate Program. A decision which I don't regret for a second.