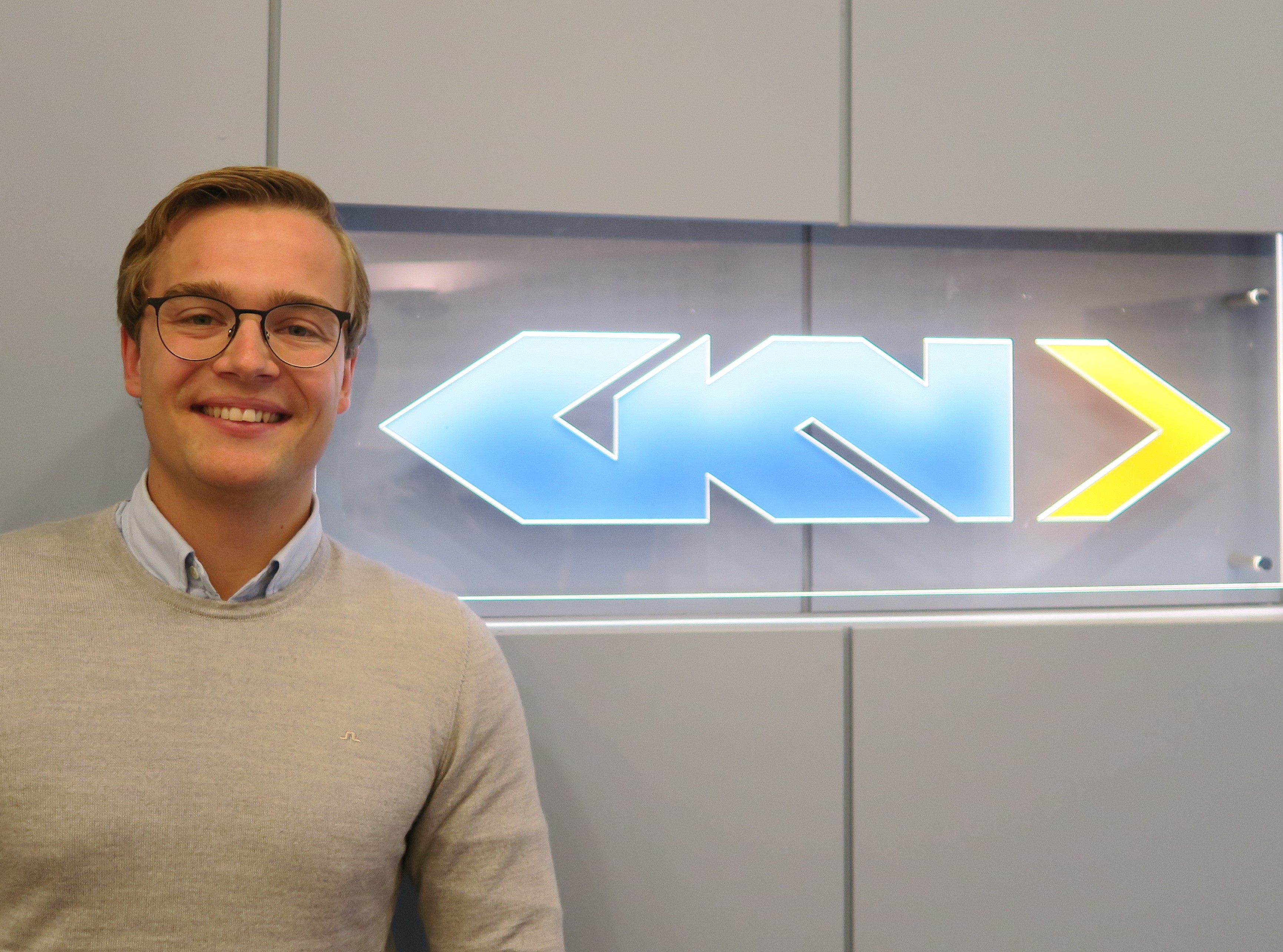 M.Sc. Innovation and Industrial Management
Gothenburg School of Business, Economics and Law
MiM. Entrepreneurship and Innovation
Luiss Guido Carli University
My name is Rasmus Tyft, born in Trollhättan autumn 1995 which also makes me the youngest trainee this year.
During my high school period I attended the economy program, where I realized early that university studies is something very important to get a "dream job". I had no specific job in mind but thought economy in general was an interesting topic, which resulted in me starting studying a bachelor in business administration at Karlstad University immediately after high school. Economy studies usually are quite general which suited me well because I could find a direction along the way.
When I had completed my bachelor I knew that I wanted to continue which my studies and found a master program which was a perfect match. Innovation and industrial management, where I saw the possibility to combine two subjects that I find fascinating. The direction of the management program suited me perfectly because I saw the potential to gain knowledge regarding how you can achieve big and meaningful impact by finding innovative solutions within large scale industries.
But the fun with my studies did not end there. I got the possibility to do a so called "Double Degree", which means that I spent my first year of master studies in Rome at the University of Luiss Guido Carli and my second year at Gothenburg School of Business, Economics and Law. This resulted in me obtaining a master´s degree from both universities respectively. The year in Rome was extremely worthwhile and of course very fun, where I got the chance to experience a new culture, amazing food and last but not least, the luxury to skip the Swedish autumn.
When my graduation got closer I knew what topics interested me, but I was still unsure about what specific job I wanted to grasp for. My uncertainty was what made me apply to graduate positions, where I would have the possibility to try out different areas and positions to get a better understanding to where I want to start my career. The graduate program at GKN Aerospace checked all of the boxes regarding what I wanted in a graduate program, so when I got the notice that I was offered one of the graduate positions in Sweden I immediately accepted.
As a closing remark, I am very excited for the next coming 27 months in the graduate program, filled with rotations both in Sweden and internationally, interesting projects and activity weeks!