Philip Simonsson
Philip Simonsson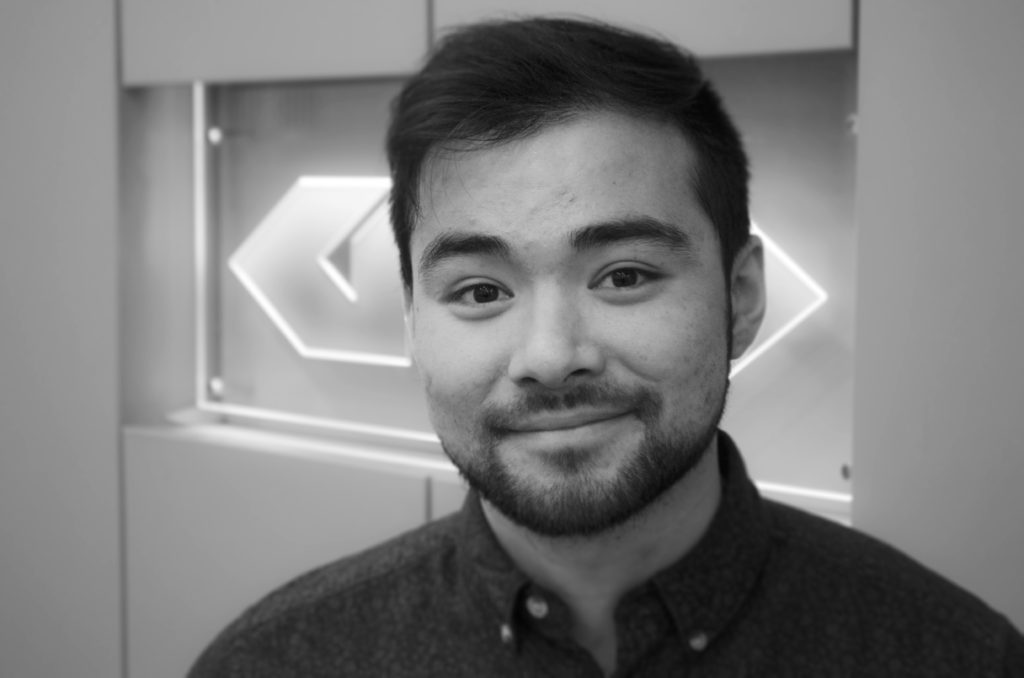 M.Sc. in Naval Architecture & Ocean Engineering, M.Sc. in Applied Mechanics and B.Sc. in Mechanical Engineering, Chalmers University of Technology
Hello readers! My name is Philip, and I am one of the participants in GKN's international graduate program (IGP). So, who am I?
Before the summer of 1992, in 21 of May, a good-looking boy by the name of Philip Simonsson was born. My adventure began in a small town named Grimsås, in southwestern part of Sweden – a town with mini-golf and football at heart, and is also the location of a large international manufacturing site of electrical cables. As a young, ambitious and naturally curious kid (still am), it was at this site where I for the first time got to experience technology, engineering and corporate business first hand. To my surprise, it all seemed so exciting! The entirety of my family has established themselves within social and financial fields and professions, and as the youngest of all my siblings, I strived to challenge myself and felt excited to choose my own path and decided to engage myself in the fields of science and technology. This thought then drove me away from my small town, and towards the Mechanical Engineering program at Chalmers University of Technology in Gothenburg, Sweden.
Mechanical engineering includes such a large variety of subjects, where I got to study everything from economics, logistics and organization development to more technical subjects such as manufacturing processes, material science and solid/fluid mechanics etc. In addition to my technical interests, I have always been captivated by travelling; seeing new places and meeting new people. Also, I dedicate my free time to music and physical health, where I regularly play the piano and visit the local gym. Most of the time however, I try to spend with friends and family.
The thought of combining my technical interests with my captivation of people and new places, set me towards a master's degree in Naval Architecture & Ocean Engineering, in hope of working abroad. However, my curiosity for the aerospace industry led me towards an additional master in Applied Mechanics as well. I then got the opportunity to do my thesis work at GKN Aerospace Engine Systems in Trollhättan, at the department of hot structures, where I had the pleasure of exploring the company as well as spend time with goal-oriented and positive people.
This year in 2017, the next important chapter begins. I have joined the International Graduate Program (IGP) starting with 6 months in Trollhättan, Sweden. The programme extends across the entire GKN plc group, where you get the opportunity to work continuously with new and exciting roles and to challenge yourself. Simultaneously, you can meet and learn from interesting people across the entire industry and the world. It is an incredibly inspiring opportunity, and these coming years will undoubtedly be filled with excitement and enthusiasm!