Nina Nordberg
Nina Nordberg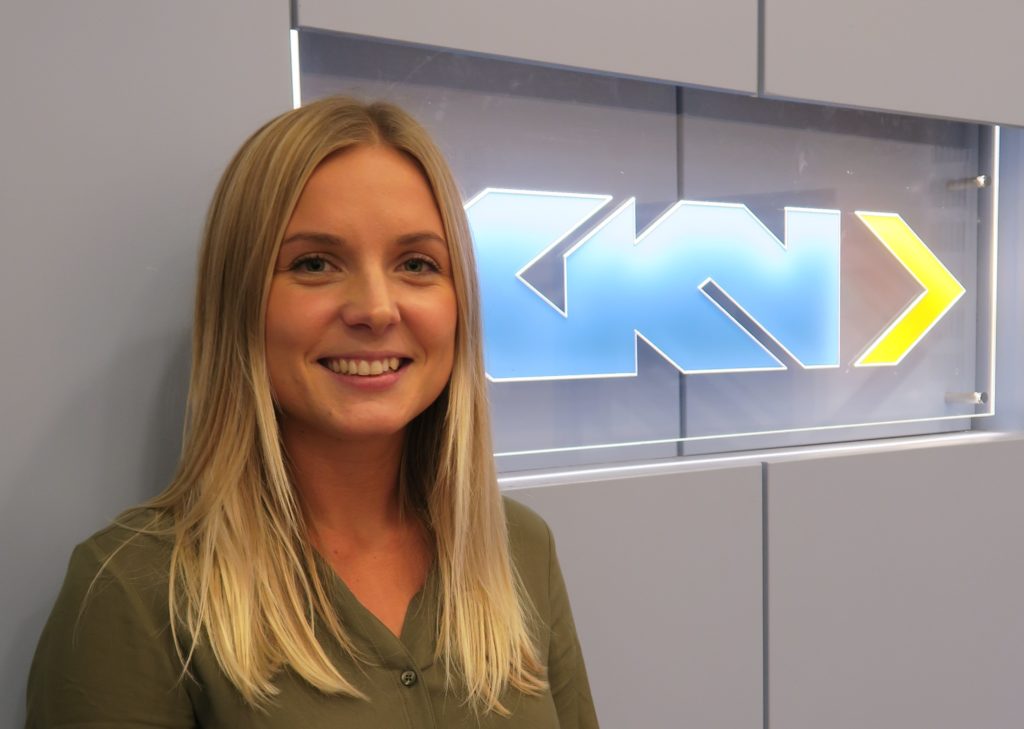 M.Sc. in Industrial Engineering and Management with a technical profile of mechanical engineering, Karlstad University
My name is Nina Nordberg and I was born in Mölndal, a city just south of Gothenburg. I have grown up sailing the west coast of Sweden, playing handball, and skiing and snowboarding in the Swedish and Norwegian mountains.
I lived in Mölndal until I finished high school, then I decided to pack my things and travel around the world. The first trip on my own was spent in the States, followed by further trips in Europe. I got so inspired by the different cultures and people I met, which lead to that I decided to move to Australia and work. I ended up living there for one and a half year. I have always wanted to learn new things, meet new people and continuously develop. It is my curiosity and the decisions that I have made that has defined me as the person I am today.
I always knew that I was to continue my studies, so after a few years abroad I moved back to Sweden and begun to study Industrial Engineering and Management at Karlstad University, where I chose the technical profile of mechanical engineering and material. While I was studying, I had a series of different jobs and non-profit assignments that developed me and created a foundation of close friendships. I worked, among other things, for increased entrepreneurship among students and an increased interest in VR technology. In addition, to keep up with surfing since Australia, I created a collaboration with a surf camp and by that, a new tradition for surf-interested students at Karlstad University. I was very passionate about these commitments and it made my student life richer. To further combine my interest in travel and culture with my studies, I took an exchange semester in Hong Kong during my fourth year. It became a trip and an adventure like no other.
During my five years of study, I decided to work in production and assembly every summer to create an understanding about the relationship between the theory from the university and the practice in the workshops. This contributed to an increased interest in industries, organizations and production, and in order to specialize, I decided to write my master thesis about digitalization in workshops. When it was time to look for an employer, I found out about GKN Aerospace and the Young Graduate Programme, and after visiting the company I was sold. I knew that this was the way I wanted continue my development.
The Young Graduate Program has opened up a new chapter in my life, and I am so happy and excited about working at GKN Aerospace. I look forward to meet a lot of inspiring and passionate people, as well as to get to know the core business. I am glad that I have found an employment that enables me to customize my own development and the flexibility to visit different departments. I am sure that these 18 months are going to be amazing.