Lisa Markusson
Lisa Markusson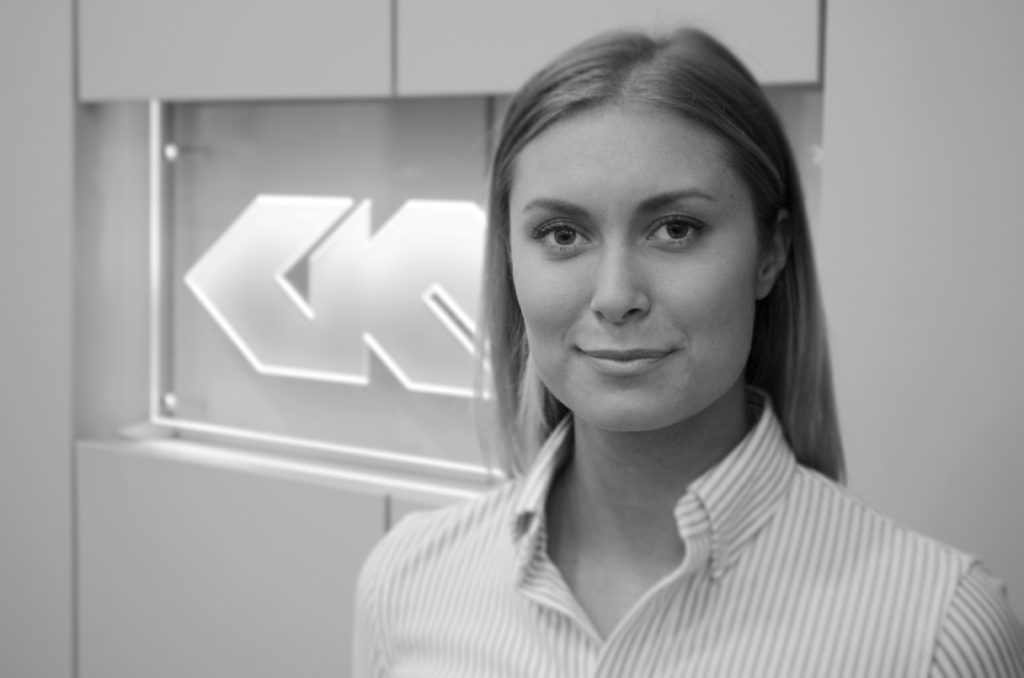 M.Sc. in Materials Science & Engineering, Luleå University of Technology
The year was 1992 when I arrived to the world in a small community in Västerbotten, even though most of my childhood was spent in Sollefteå. An important part of my life has been time spent in our mountain cabin where the joy has been to ride the snowmobile, go fishing and picking chanterelles. I have managed to try horseback riding, soccer and floorball as young, but the dream of becoming a professional soccer player never really found its place. School and education have always been important so the idea of becoming an engineer was present early. When I one day received a brochure of becoming an engineer within materials science at Luleå University of Technology (LTU), I took the chance straight away after high school.
Once in harsh and snowy Luleå I felt like home, unlike many others. My years in Luleå were as challenging as fun and the university have always had a large sense of fellowship. During my first three years I was involved, among many other things, in the Student Union's bar and restaurant business. Despite all the fun, I eventually felt it was time to travel and broaden my educational perspective. For that reason, I decided to spend one semester abroad in Italy at Politecnico di Milano and widen my course portfolio, to also include courses from both industrial economy and mechanical engineering. At LTU's department of materials science I early on heard of GKN as a company and became highly interested, so when it was time for my master thesis, the choice was given.
By the fall of 2016, I performed my master thesis within Additive Manufacturing (AM) at GKN, more precisely at Innovatum and its Production Technology Centre (PTC). My work within Additive Manufacturing was at the time focused on characterization of the additive material of powder and to correlate its characteristics for the process. Additive manufacturing and its development felt exciting, so when I got the offer to stay at PTC and GKN I happily accepted. The fact that I have fantastic colleagues helped the decision and the fellowship that I appreciated in Luleå also appeared at GKN! The position as a Graduate Engineer at GKN was however always on my mind. This is a great opportunity to explore the company and to broaden ones knowledge.
By the time of writing, I feel I have accomplished the various goals I have had throughout the years, amazing! I now look to the future. Hopefully I will get a bit older, a bit wiser, a bit more urban and to have found great people on the way.