Alexander Hall
Alexander Hall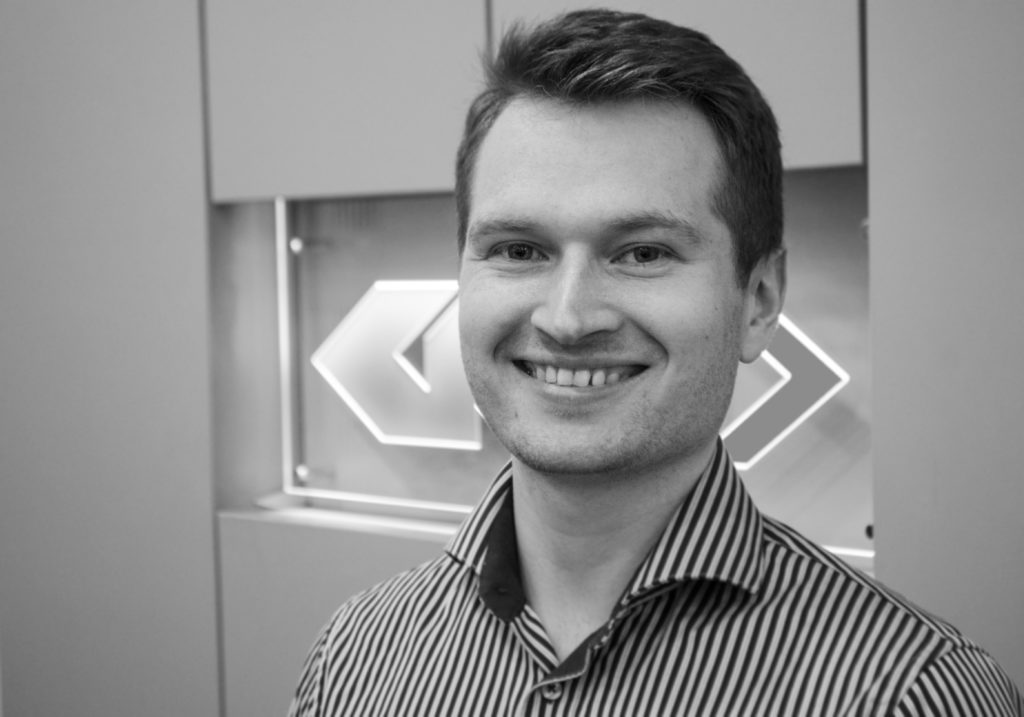 M.Sc. in Industrial Engineering & Management with a major in Production Quality, Luleå University of Technology
I studied industrial engineering and management up in Luleå and went to the same class as my dear trainee colleague Emma. Since I'm interested in industry and production, I chose to study production systems as my technical profile. In order to gain practical experience and to understand how industrial flow systems work in reality, I also worked part time as an operator at a factory. For my master's degree I studied quality and worked part time as a quality engineer at a construction company. Since I think it's fun to meet people and learn about different cultures, I was an exchange student twice, one year to California and half a year to Hong Kong.
Since GKN Aerospace operates in an industry characterized by sharp quality requirements and intricate production, I've wanted to work here for a while now. Therefore, I chose to write my master thesis here. I lead a six sigma project with the goal of improving quality, reducing production costs and improving operators' working environment. I learned a lot which I mainly thank my supervisors for. During the work, I collaborated with several employees at GKN, and I learned more about GKN and the industry.
Since GKN's graduate program is a great opportunity for an excellent career starter, I obviously chose to apply. I look forward to take part in interesting projects, meet exciting people, and build a personal network which will help me in my future work. After the graduate program, I look forward to work with both proactive and reactive quality work. I want to improve quality and prevent problems, but also work in problem solving projects. I want to constantly improve GKN and strengthen our competitiveness.
Now I'm looking forward to an intense graduate program where I'll learn a lot and work hard to create the best possible conditions for my future journey with GKN. If I'll have some spare time, I like to write and tell fairy tales.