Elias Gullberg
Elias Gullberg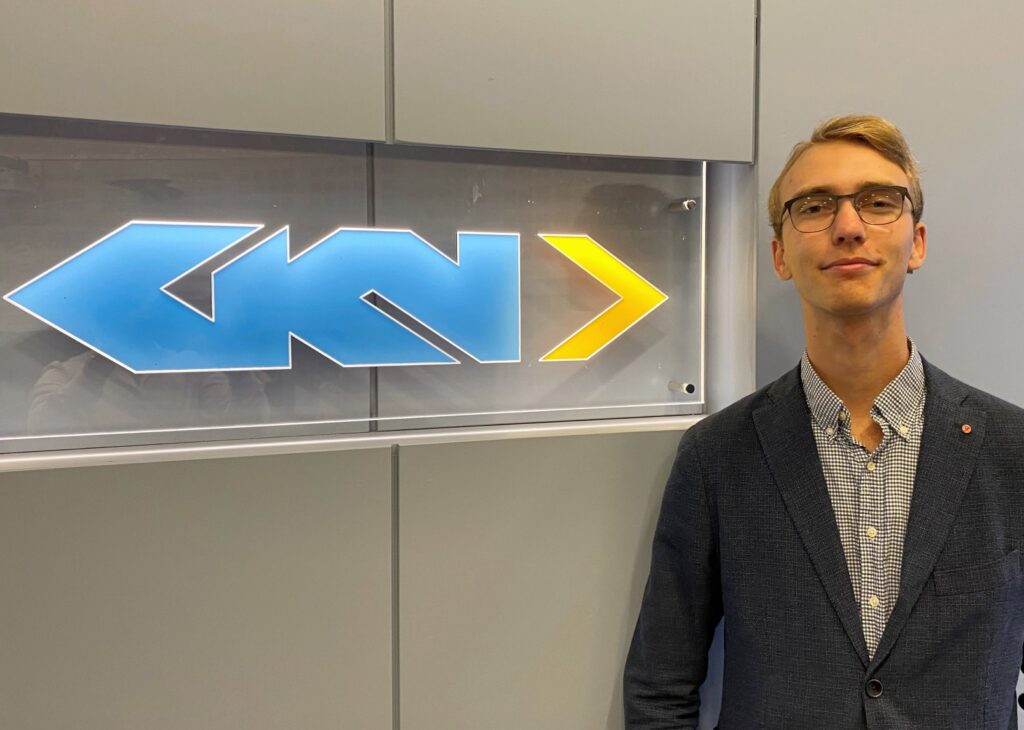 M.Sc. Operations Management, Mechanical Engineering.
Linköping University.
Hi!
My name is Elias Gullberg, and I was born in 1996 in Sandviken(2 hours north of Stockholm if you are not a bandy fan or well versed in Swedish engineering companies), Sweden. Like many Swedes, I picked up golf during the corona pandemic, which has grown to become one of my biggest interests. I am also a big football fan, Manchester United, in particular, so you will likely find me benched by the TV watching the Premier League during the weekend.
My interest of technology started during high school. I went to a school largely owned by the local engineering group, Sandvik, which gave the student the opportunity to acquire the prerequisites for university studies while simultaneously attaining practical experience in machining. With the combination of theoretical knowledge and practical experience, my interest in mechanical engineering was piqued. Following my parents' footsteps, I started studying in Linköping, a city I had little previous knowledge of. In Linköping, I pursued my degree in mechanical engineering with a master's degree in operations management. During these five years, I also had a stint of one year in Germany, studying at the Technical University of Munich.
I was introduced to GKN at my university's job fair, where I spoke with one of the graduates from the 2020 cohort who told me about GKN and the graduate program. I had always been interested in aerospace as an industry, and the combination of working in aerospace with the layout of the trainee program with several opportunities to test different working assignments and the ability to go abroad were the factors that convinced me to apply to the program.