Emma Winblad von Walter
Emma Winblad von Walter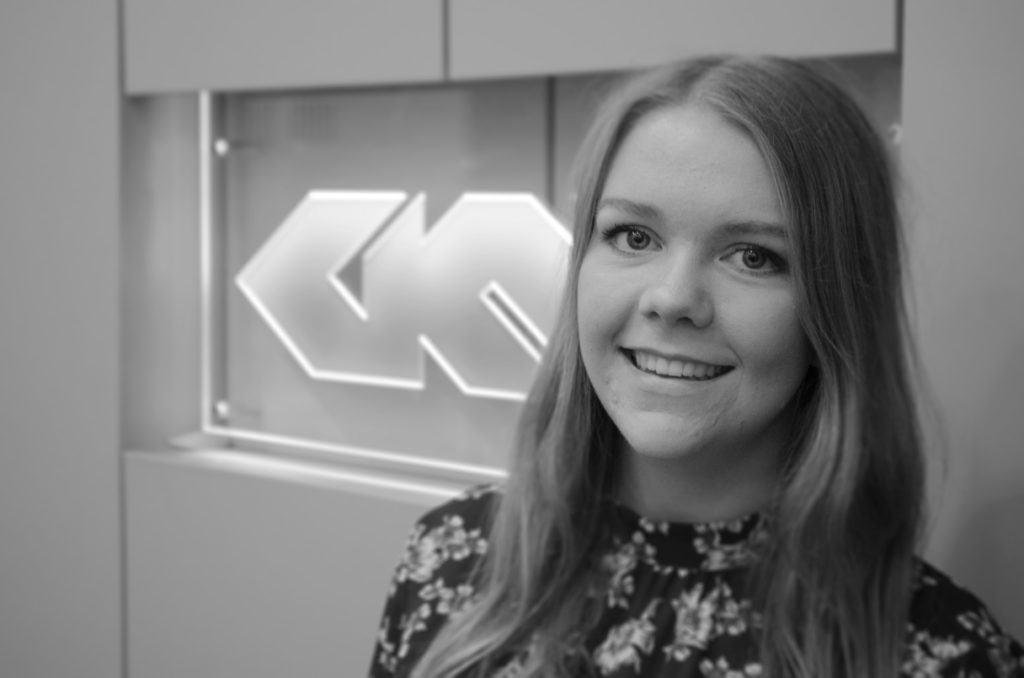 M.Sc. in Industrial & Management Engineering with a major in Industrial Marketing, Luleå University of Technology
I was born in Örnsköldsvik in the autumn of -93, which also makes me the youngest of this year's trainees. During my upbringing I spent three years on Sumatra, Indonesia, where I attended an international school. I had a growing sports interest, especially swimming and martial arts. When high school begun, I started working extra as a coach and realized that it was really fun to be a leader!
When it was time to apply for the university, industrial and management engineering at Luleå University of Technology felt like the perfect choice since it allowed me to combine technology with business elements. I have not regretted this for a second. At LTU, I participated in various extra-curricular activities such as IAESTE, an association which engaged in exchange of internships and LBSS (Luleå Bugg and Swing Students), where I worked to increase the dance interest at the university. In the summer of 2015, I went on the adventure of my life: an internship in Changzhou, China, where I worked with product development of water filtration products. I also did exchange studies in Scotland and France before it was time for thesis work as the end of five well-spent years.
After finishing my master's thesis, I aimed to find an exciting trainee program. When I was invited on the assessment day and met with the managers, the ambitious candidates and the previous trainees, GKN felt very interesting. GKN was the innovative and global company I had been looking for and I had a feeling that I would get the best start of my career here.
Being selected to GKN's trainee program means for me a move of 120 miles and in many ways, a completely new life. As a trainee 2017/2018 I am looking forward to 18 months of networking, problem-solving and above all learning where I will take full advantage of all opportunities and make the most of this time. My sport interest has lasted and when I get any spare time, you can find me either at the gym, in the slopes trying out new snowboard tricks (which is not easy at these latitudes ..) or at any dance event around the country. I am very excited for the trainee program and am looking forward to spend it with this year's amazing trainee crew!