Emelie Ekström
Emelie Ekström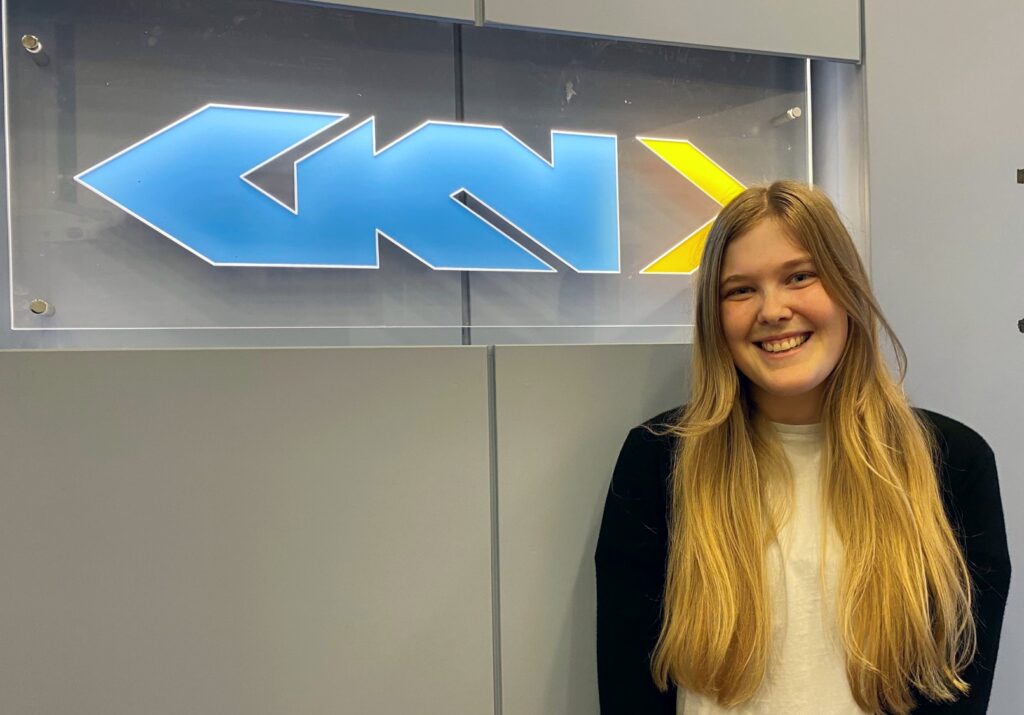 M.Sc. Energy Systems and Sustainable Development, Industrial Engineering and Management.
Royal Institute of Technology.
Hi!
My name is Emelie Ekström and I was born in 1998 in Stockholm. I grew up in the countryside with my parents and my four younger siblings (and a bunch of cats!). When I was younger, I tried on many different sports and activities, but my main interests were judo and playing the clarinet. Today my interests have changed a little, and I love to take long walks, hike and spend time with friends and family.
In high school I chose to study natural sciences, and that was when my interest for technology really started to grow. I loved to learn and understand how everyday things work, everything from engines to magnets. This interest of mine made me want to study at KTH Royal Institute of Technology, but I had no idea what program. After a long time of contemplation, I decided to study Industrial Engineering and Management (even though I REALLY did not want to study the same program as my parents), and I am glad I did. Industrial Engineering and Management is a broad program, and I really liked the mix of courses. Furthermore, it was during my time at KTH that my passion for sustainability issues emerged, mainly thanks to my specialization in Energy Systems and Sustainable Development. I also had the opportunity to study abroad, which I did at the University of Iceland in Reykjavík during the spring of 2020. This experience was cut short due to Covid-19, but it was still one of the most fun times I had during my five years at KTH.
During the last year of my studies I began to think about what I wanted to do with my life, and I came to the conclusion that I had no idea. Because of this, I quickly started to look for trainee programs, since that sounded like a great way to try on different things so that I could hopefully find "my thing". By coincidence I found the trainee program at GKN Aerospace, and I thought it sounded pretty perfect. To be able to do rotations in different areas of the company as well as to have the opportunity to work abroad sounded like a great way to figure out what I like and what I want to do. Furthermore, the fact that the aerospace industry is very exciting and that a lot can be done in the sustainability area within the industry made it an easy decision, and this summer I moved from Stockholm all the way to Trollhättan to join GKN Aerospace as a trainee. I think this will be an amazing journey, and I am really looking forward to these years!