Emelie Rönnbäck
Emelie Rönnbäck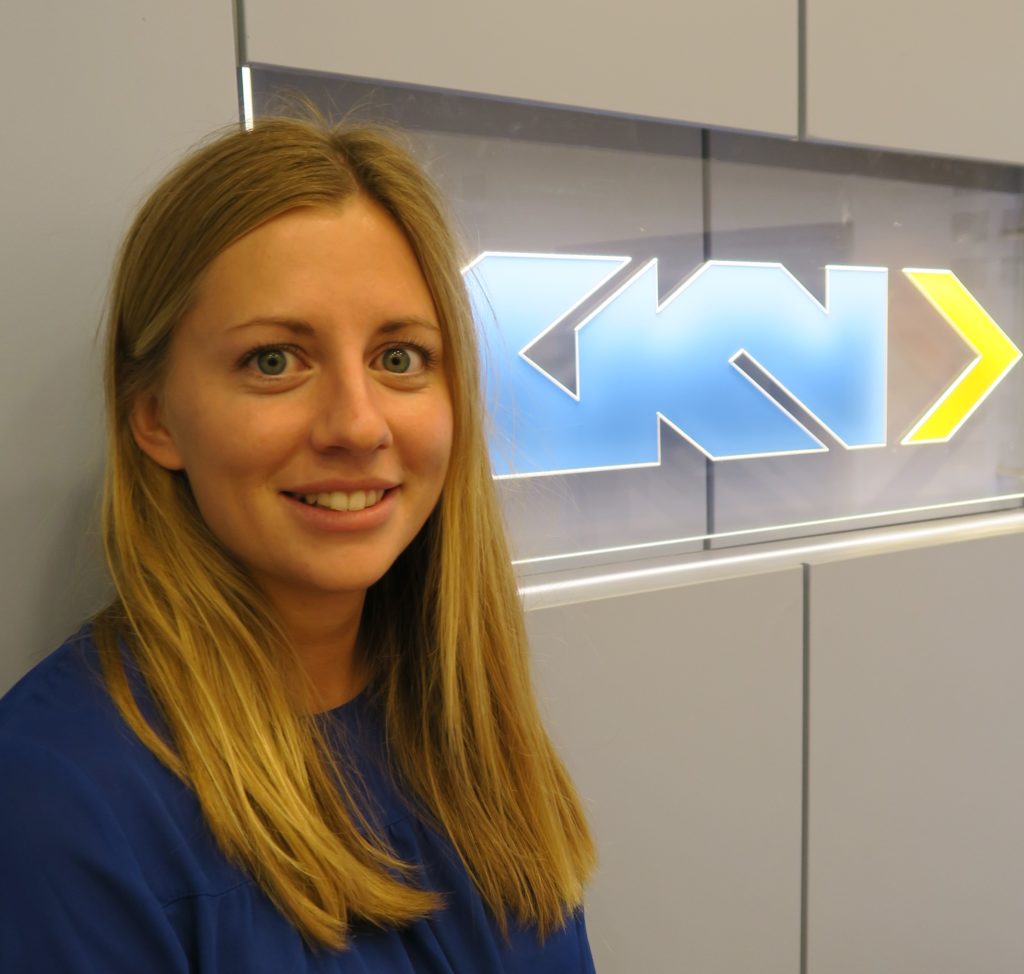 Master in Mechanical Engineering, Linköping University
In 1992, I was born in a town called Skellefteå up in the north and grew up with my parents and two brothers. I didn´t know what I wanted to work with later in life so I chose to study technology in high school because of its wide range of content. After those three years, I was still as lost so I took two years of working extra and went on a few trips around the world. In addition to traveling, training is also a passion of mine. I have been a soccer girl from a young age but unfortunately, the injuries came and my soccer career was over at the age of 20, so now my workout is usually done in a gym.
I knew early that a wanted to continue my studies in the southern part of the country to try my wings and ended up in Linköping where I studied a bachelor in mechanical engineering. During my studies I was also part of the social committee where we made sure that the students had their best time ever! When that education ended, I decided to continue with an international master in mechanical engineering, where I also had the opportunity to study a semester abroad. Since I have a love for travelling and visiting new places, the decision was easy and I ended up in Melbourne, Australia.
The examination came fast, and trainee programs started to get my interest as it seemed to be a very good start of a career. Since I still wasn´t 100 % sure of what my dream job was, I thought that a trainee program would be perfect when you can try several projects in different departments. When the search for a trainee program began, GKN Aerospace caught my eyes with their advanced technology. So now I am here in Trollhättan, further away from my hometown and a new adventure has started. I am very excited and eager about what this program will offer and the personal development I will get. Let´s do this!!