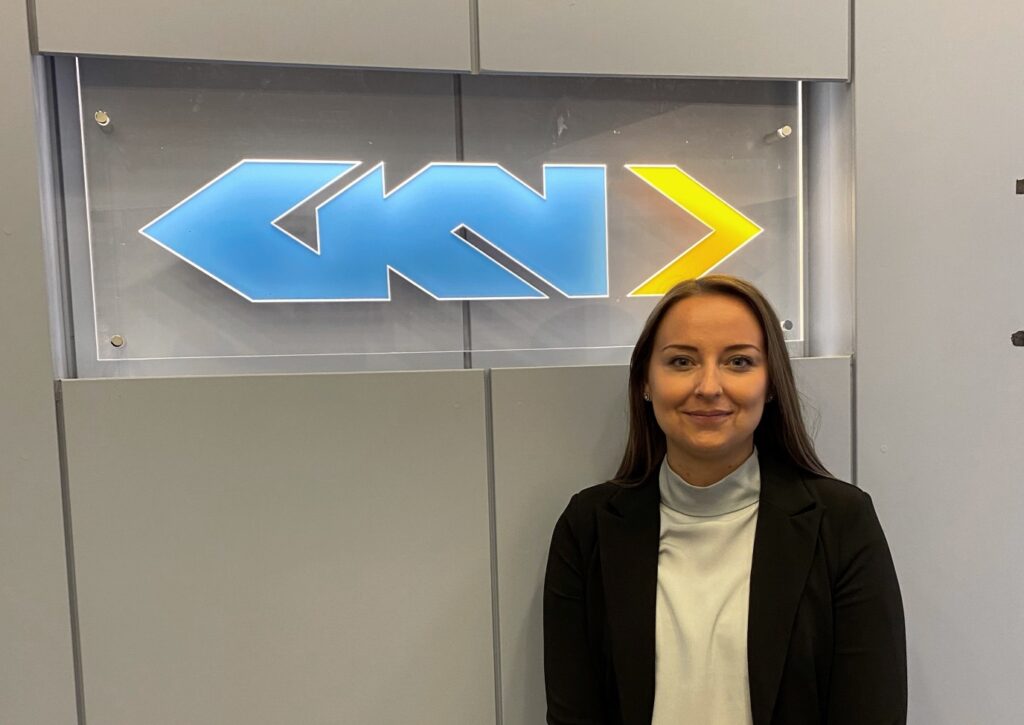 M.Sc. Quality and Operations Management, Mechanical Engingeering.
Chalmers University of Technology.
Hello,
My name is Moa and I am 26 years old. I originally come from Örebro where I grew up with my mother, father and older sister. While growing up I have always had a great interest in music. I have attended a music school, played piano and violin, and participated in various choirs. Unfortunately, this interest has not been my primary focus during the last couple of years as time has been spent on many other things instead, such as my education.
During my high school years, I studied Samhäll. I immediately felt that this program did not suit me. However, I decided to graduate high school without changing programs and instead take a technical preparatory year at Örebro University. This made it possible for me to apply for an engineering program. I graduated from high school in 2015, a year later than my year group as I decided to move to the US between my first and second grade to study as an exchange student. It was an incredibly rewarding and exciting year where I competed in showchoir, tried cheerleading, and celebrated Christmas and New Years in Mexico, among other things.
After the technical preparatory year in Örebro, Gothenburg and Chalmers University of Technology became my home. I did my bachelor degree in mechanical engineering. I wanted to get a broad foundation of knowledge since I did not yet know what I was interested in. After my bachelor I did my master's degree in Quality and Operations Management to deepen my knowledge in various improvement methodologies. During my time at Chalmers, I have been involved in the student union's activities. For me as a newcomer to Gothenburg, it was a very good opportunity for me to meet new friends and develop as a person. I learned a lot about what it means to work in different groups and take responsibility.
When the time came for me to apply for a job, I felt very confused. Many around me knew exactly what they wanted to do, while I had no idea. Therefore, I applied for various trainee programs. I had a conversation with a former trainee at Chalmers career fair which made me really interested in the trainee program that GKN Aerospace offered. I felt that GKN Aerospace was a very exciting company with many exciting challenges for the future, and I wanted to become a part of it. I also felt that the structure of the program appealed to me. I am looking forward to the upcoming years.