A coffee at Driveline
A coffee at Driveline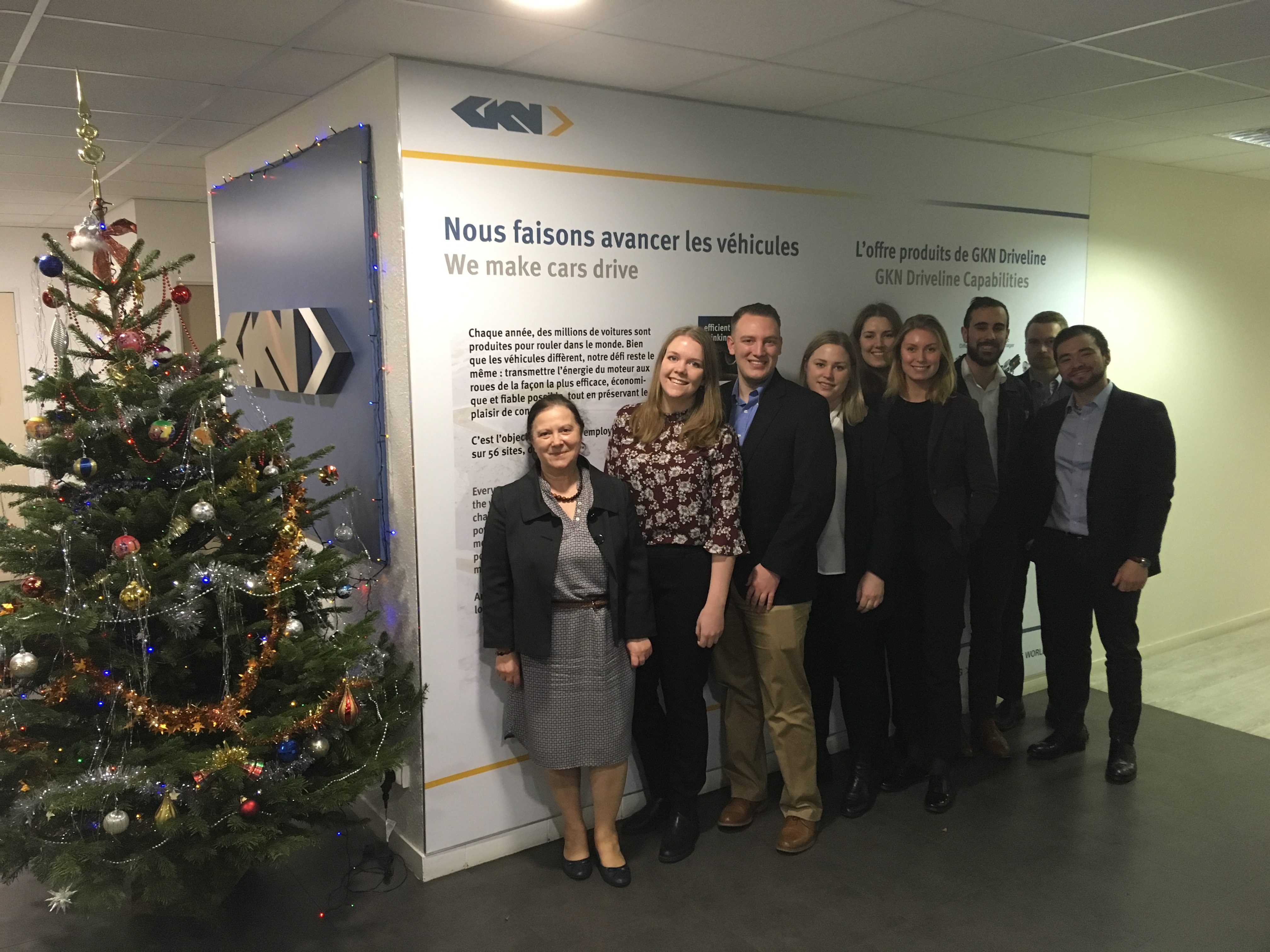 Andreas,
Have you ever wondered who's making cars drive? Apparently it's GKN! Like Aerospace is saying "making things fly", Driveline's slogan is "we make cars drive". Can you guess GKN's hypothetical vacuum cleaner company slogan?
"We make things suck!"
We visited GKN Driveline outside of Paris to learn more about our sister company. It was a great visit. Among others we met the site manager, a program manager, a commercial manager and an engineering manager. They told us about their business and showed us some of their contant velocity joints and drive shafts while providing advanced technical explanations for how they work. It was really fun to meet these inspiring people. We are forever grateful for their hospitality. I can recommend you go there.
You would recognize the atmosphere of the company well. Like Aerospace, Driveline emphasizes high quality, innovation and advanced technology. The biggest difference between companies, except the fact they make gadgets for cars and we for aircrafts, is the coffee. We were offered great coffee which was served with heavy cream. Be sure to get a cup when you are there.