An Unforgettable Time
An Unforgettable Time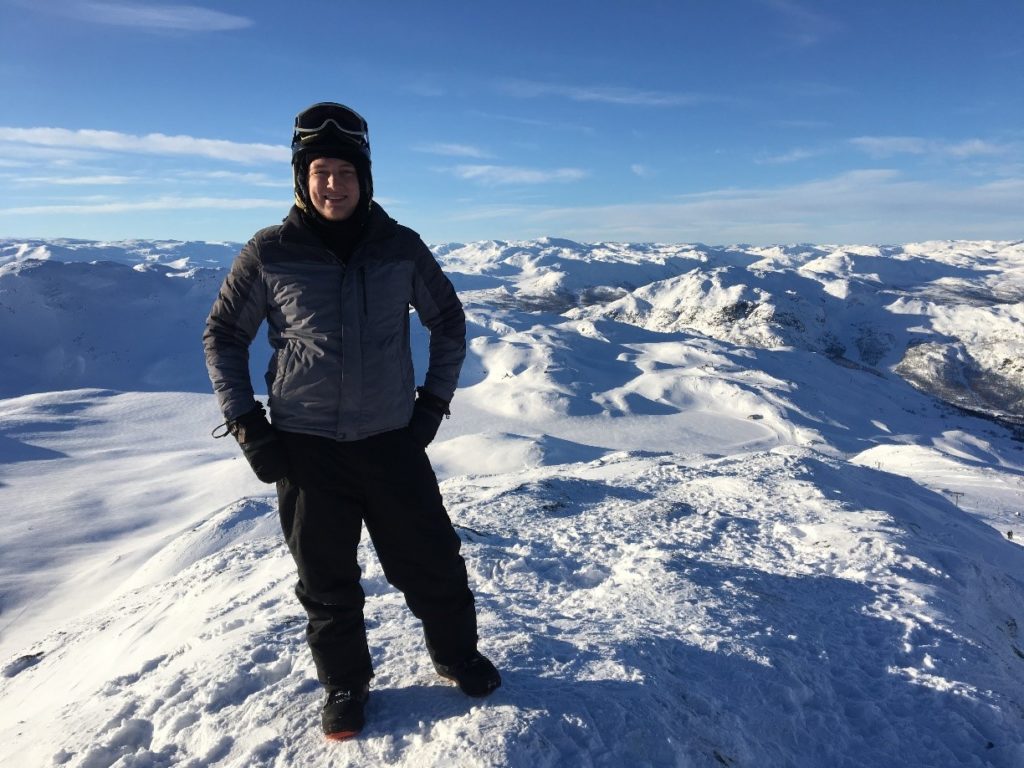 My time as a Global Graduate is coming to an end.  I will be finished with my assignment in Trollhättan this week and will be going back to Cincinnati to start in my new position as a manufacturing engineer.  It is a bittersweet end to my time as a trainee and my time in Sweden.  All I can say is that the past 18 months as a trainee and 6 months in Sweden have gone by so fast but will be unforgettable.
The end to the trainee program is an end to 18 months of hard work, adapting to new situations, and working with all new people.  The first year in Cincinnati was filled with demanding positions and great learning opportunities.  The last 6 months in Sweden has been filled with learning experiences and adventures.  Returning to my home site I have so much to share from my experiences as a trainee.
For me, besides one other activity week trip to the United Kingdom, I had never traveled outside the United States, so going to live in another country was a brand new experience.  Despite being in Sweden during winter, which I have been told by multiple people over my time here is the worst time to be here, I have really enjoyed my time living here.  It has been interesting from the culture experiences of the kräftskiva and Julfest, to the travel around the country to places such as Kiruna, Stockholm, Gothenburg, and Fjällbacka.  It has been delicious getting to try the Swedish food from meatballs, lingonberries, and reindeer to Swedish pancakes.  I always look forward to fika since moving to Sweden, especially Fredagsfika.  It has also been a lot of fun learning how to play innebandy.  I have never played before (or even a similar sport) but I enjoyed getting to play as many times as I could with my co-workers at the GKN gym.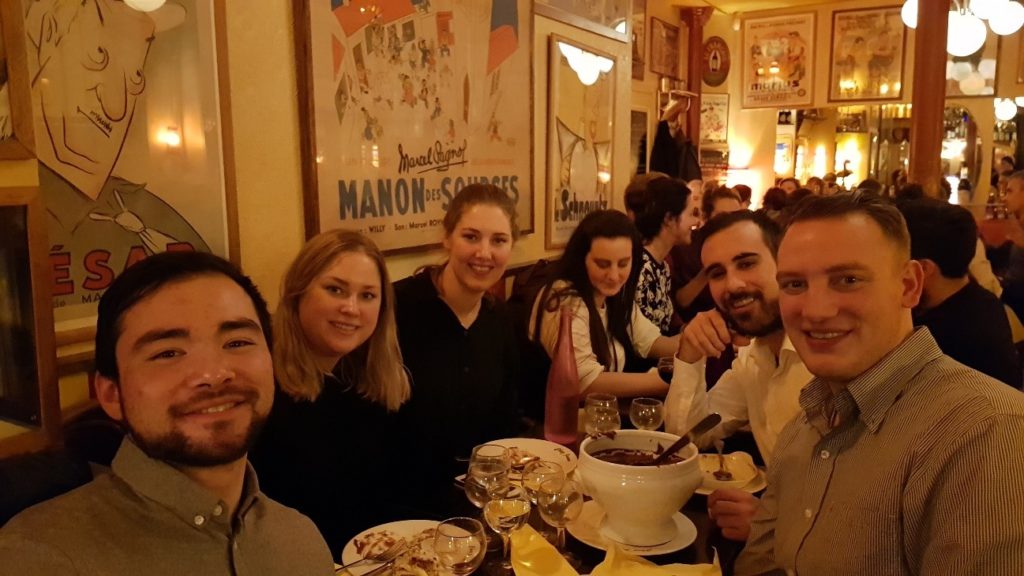 The best part of being a trainee for me has been the friendships with all of the other trainees I have met.   The GKN Global Graduate program has been full of great memories with my fellow trainees from work to vacations, and from the activity weeks to after works.  I will forever remember the experiences such as jumping into the freezing cold sea while in Stockholm, traveling around Europe during our activity week with all kinds of crazy weather, my ski weekend in Hemsedal, my trip up to Kiruna to see the Northern Lights, and so many other memories this past 6 months. The time I have spent with all the trainees is truly memorable and I look forward to any opportunities to work with them in the future.
Josh