Hello again!
Summer flew by, and so did our first time as trainees. Can you believe it's been a year since we started at GKN Aerospace? I certainly can't! Looking back over the past year, we've accomplished quite a bit. We've had everything from trips, site visits, training sessions, and various rotations. The year has been incredibly educational and fun, and we will look back on this time with warmth.
Right now, we are all in our final rotations, and if we look ahead a few months, we'll be heading abroad for an international rotation, which promises to be a lot of fun! Speaking of international rotations, we want to extend a big thank you to the 2021 group for their delightful posts about their international experiences. We're even more excited about what's to come now… 🙂
Yesterday, we welcomed the new group of trainees to GKN and the trainee program with a round of adventure golf in sunny Trollhättan. And you, our loyal readers, know that when a new group of trainees arrives, the old one says goodbye! It's simply time to let them continue where we left off and for us to turn the page and welcome the upcoming chapters in our trainee lives. Who knows, there may be exciting adventures just around the corner for us as well…?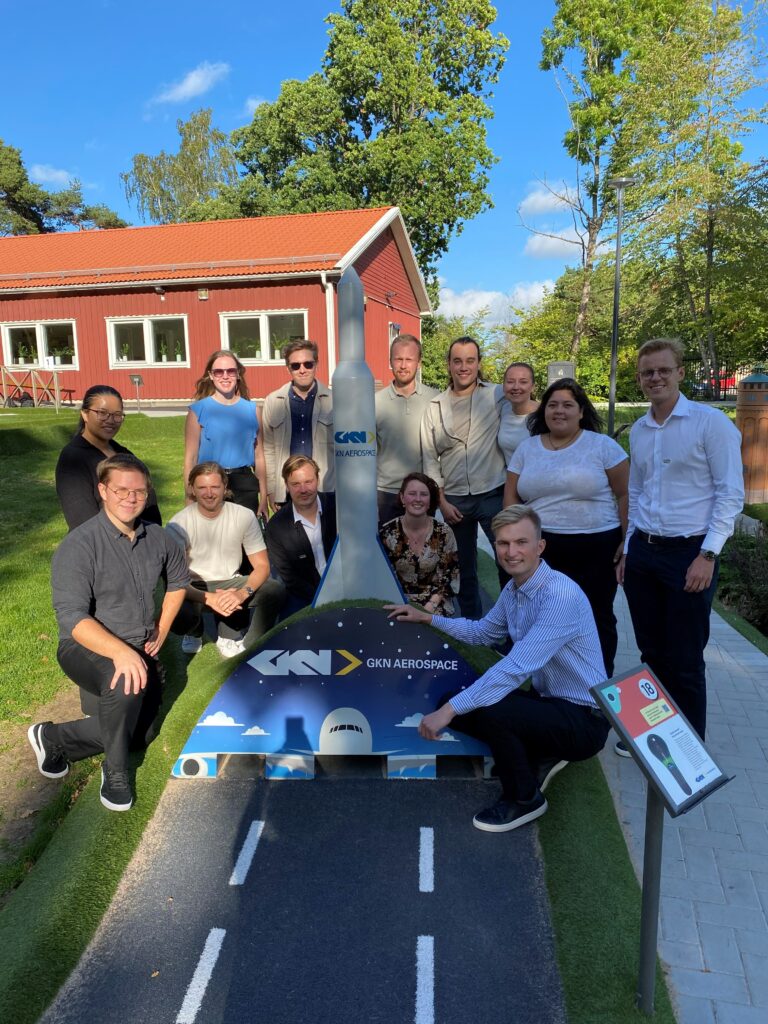 A big thank you to everyone who has read our posts!
The 2022 grads: out!