Space Forum, Graduate Assesment Days and IGEday!
Space Forum, Graduate Assesment Days and IGEday!
We had barely landed in Sweden before the next interesting event started. People from the business sector, researchers, politicians och students gathered in Trollhättan to talk about a common interest – SPACE!
The days were packed with interesting lectures and panel discussions about today's and future space activities. And inbetween the sessions, there was plenty of time to mingle and network among all space-intereseted people during common lunches, dinners and exhibitions.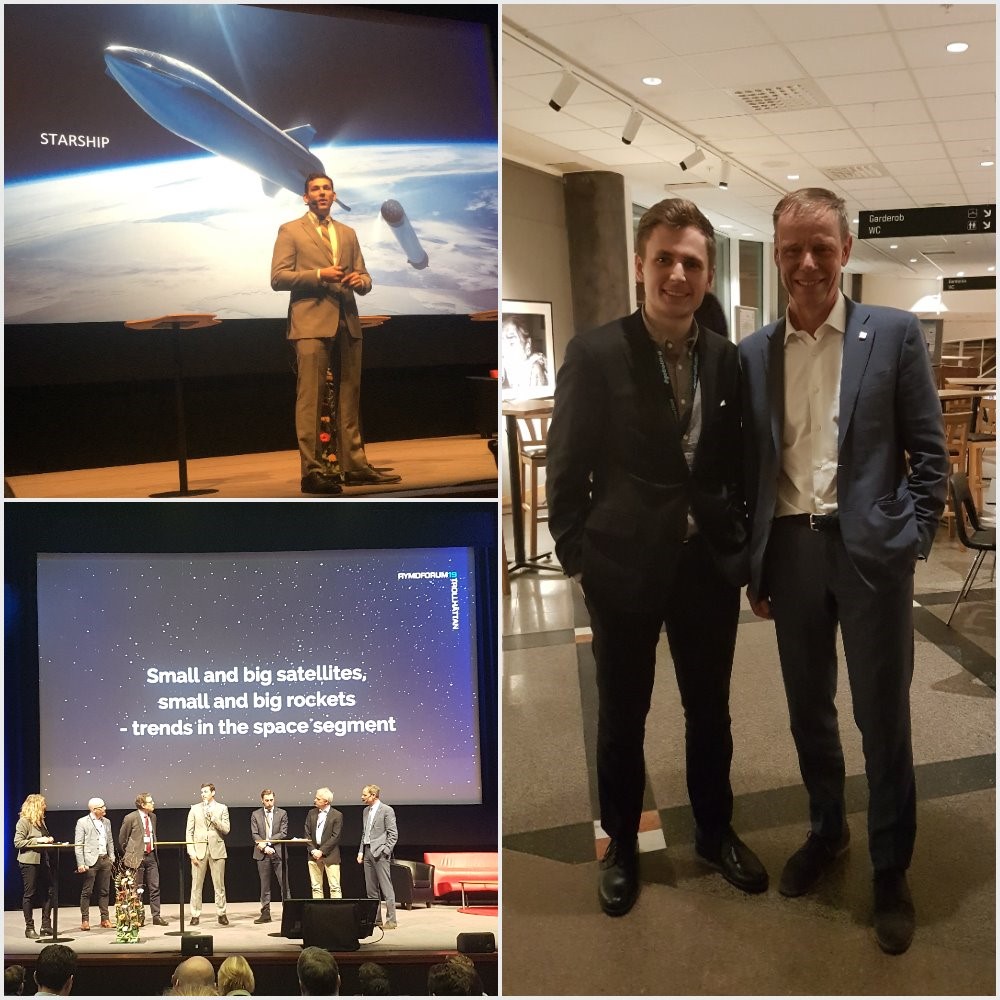 My interest in space has increased since I started my employment here at GKN Aerospace, and after these days at Space Forum (Rymdforum 2019), I have gained a greater understanding of what the space industry contributes with to our everyday life. Not only is it impressive that we build spacecrafts together that can enable us to exit the atmosphere, we can also use these developed space technologies to make the world better. Satellites allows us to communicate with each other and navigate more easily, but they also create an opportunity for us to send more effective response forces to environmental disasters and the ability to monitor and analyze the climate change. Much of the research done in space has been applied here on earth, and that makes me optimistic about the future. The space industry is extremly impressive, I am hooked and looking forward to upcoming launches!
The week then went on with something that we have been really excited about: The assesment days for next year's Graduates! It was fun to meet this year's candidates and to be spectators instead of participants. The time flies by so fast, it was only a year ago since we were in their seat. 5 of you will be our new colleagues in September, we wish everyone who particpated good luck!
The week ended wit IGEday (Introduce a Girl to Engineering), where 28 happy, young girls spent the whole day together with us at GKN Aerospace. A great ending to this inspiring and eventful week.