Hi,
The past few months have gone by fast and we are in the last work week before the holidays. This period has been very educational for all of us trainees, from interviewing colleagues at GKN to working with our individual assignments. Now the time has come to rest up for two weeks of visits and training in California and Charleston (more on this coming soon).
During the week we have spent two days at Bohusgården and participated in training and workshops within working methods and conflict management. Everything went well and we have now completed four out of our six training days at Bohusgården. Now it's time to recharge the batteries for a hectic first month of the new year.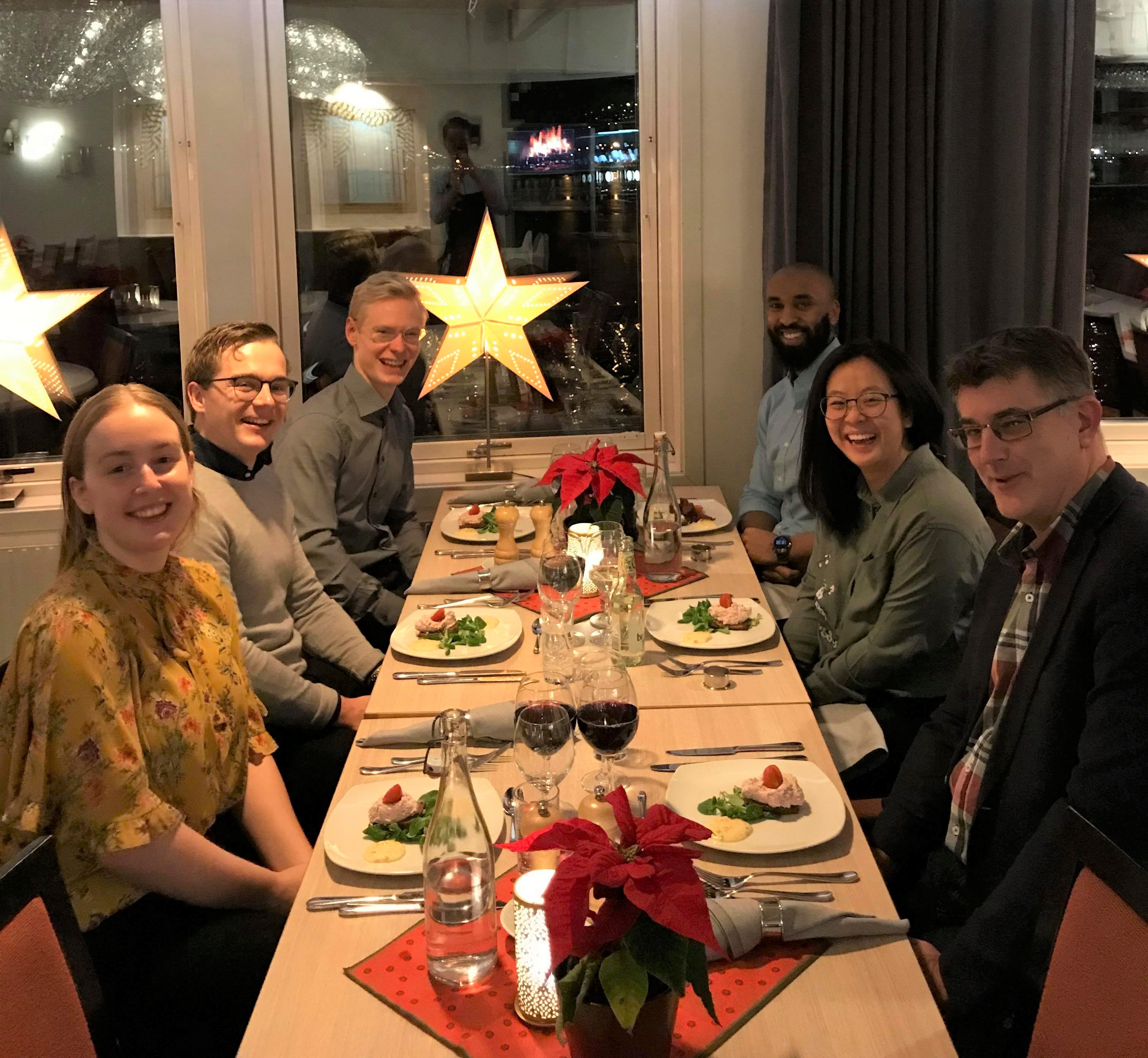 Merry Christmas and a Happy New Year,
From the Trainees to you.