Alex here, just like Merim and Moa have told, the beginning of 2023 meant it was time to pack my bags and head on a 6 month adventure. I have been working on the US rollout of our in-house developed machine visualization software, and therefore my international placement has been in Newington, CT. The tool extracts real-time data from the machines without user interaction and helps operators by visualizing if the machine is running and predicts how long it is until next time it will need help from a human. The rollout also included visits to our sites in North Charlestown and El Cajon, helping them set the system up. It's been a lot of fun working with people from all parts of the business while developing new functionalities for the software and it feels great to say that it is now live on all US Engines sites.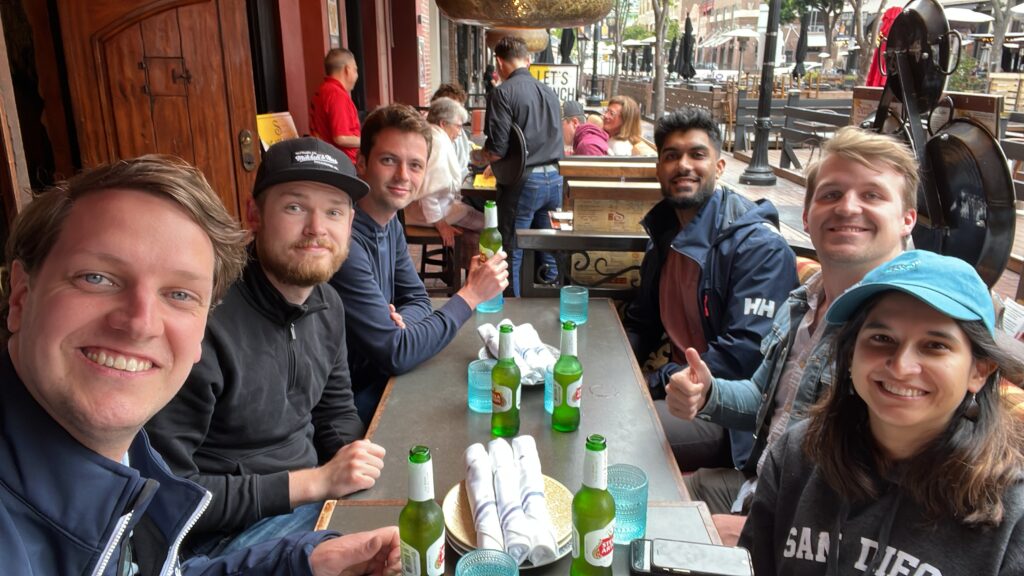 While the project was a big part of deciding where to go, the US have always been the goal for my international placement. I visited Newington during 2022 as part of my rotation in Supply Chain and really enjoyed the area and the site. Climate wise it is pretty close to Trollhättan but the seasons have more distinct roles and avoid taking each other's jobs (looking at you +10 midsummer and Christmas eve). The site is only ~100 people, compared to the ~2000 in Sweden, which calls for a lot more cross-functional work and it is easier to understand the big picture, which I enjoy.
Work aside, I have spent my weekends exploring the area and trying the maxed out US experience with things like getting your own sofa at the cinema and 24/7 shooting ranges. There has also been a lot of bucket list hunting with New York City, Boston, Niagara Falls and Toronto ticked off the list.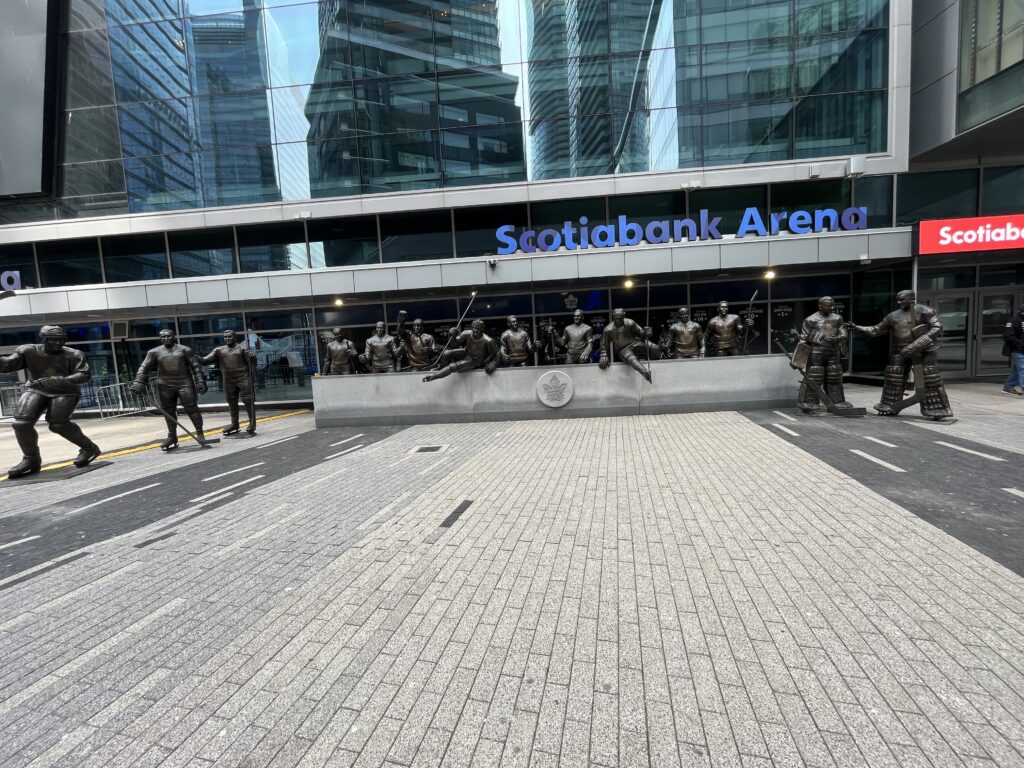 A large benefit from the global graduate program is the network we build from day one. During my site visit to El Cajon I met up with the 2022 graduates for lunch and share experiences and I have spent a lot of time with the Newington graduate Jerin during the spring. Having someone on site to share experiences with and to hang out with after work have really enhanced the time in the US and I really appreciate everyone in Newington that helped out
Until next time,
/Alex