Will you be one of the chosen few?
Will you be one of the chosen few?
Do you want to work at the cutting edge of aerospace industry, with groundbreaking technologies in a global market? Do you wish to develop yourself in a grand and internationally renowned company, which at the same time is small enough for you as individual to make great impact?
If so, you should definitely apply for the GKN Aerospace Young Graduate Program in Trollhättan, a success ever since the start in 1986!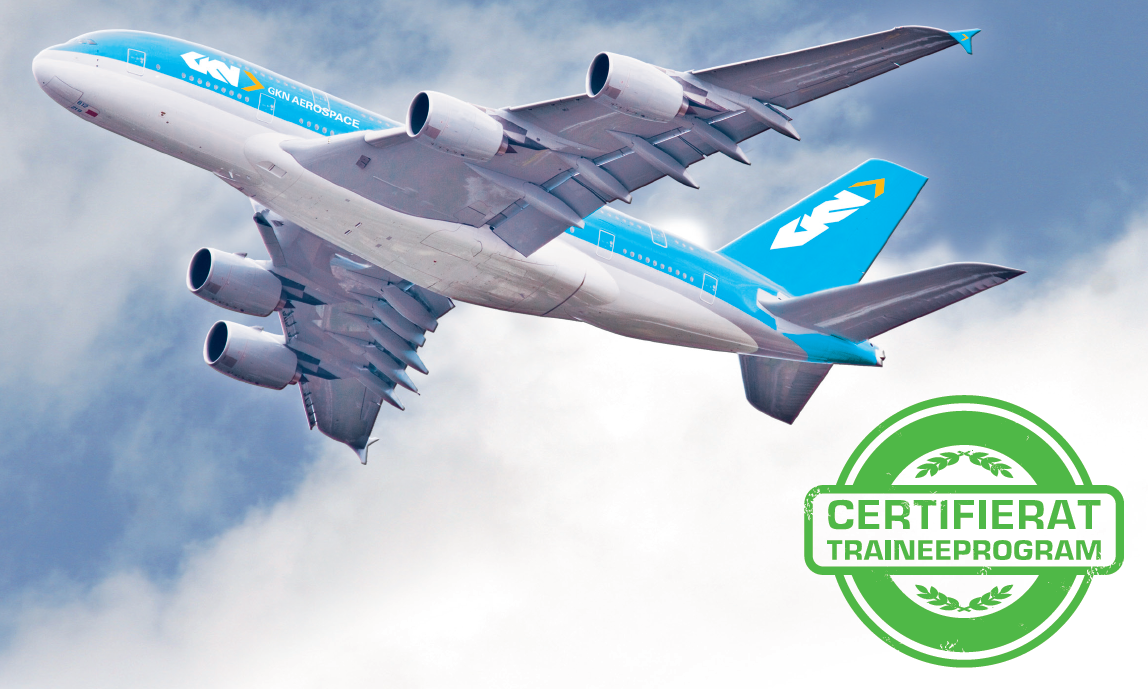 Have you been following the fortunate seven of us here on the trainee blog, and enviously wished you also were a part of such a wonderful group of young and enthusiastic engineers? Are you eager to test your skills in many different operational areas, to get to know an entire business from inside, to continuously grow and develop, to advance your leadership skills and last but definitely not the least go on exciting business trips where you get the chance to meet people from other companies within the aerospace business? Now is your chance to be one of the chosen few!
The application for the position as one of this fall's young graduates is now open. Apply here!
We are looking for applicants who:
Are recently graduated Masters of Science in Mechanical Engineering, Material Technologies, Engineering Physics, Industrial Engineering and Management or equivalent
Are fluent in English and Swedish, both spoken and written
Have a high level of interpersonal skills and an ambition to always strive forward
Previous leadership practices are meriting
The GKN Aerospace Young Graduate Program in Trollhättan started in 1986 and we now celebrate 30 years of success. During these years our graduates have continuously advanced to take management positions and key responsibilities within the organization. As you probably already have learnt by following this blog, the purpose of our graduate program is too give newly graduated engineers the best possibilities to grow both professionally and personally in a stimulating international business environment. As a graduate engineer you will be given the chance to work with product design, manufacturing engineering, material technologies, procurement, logistics and quality. The ultimate goal is to give you a broad range of experiences and the best possible preparation for a future position as a manager or specialist within you own area of interest and expertise.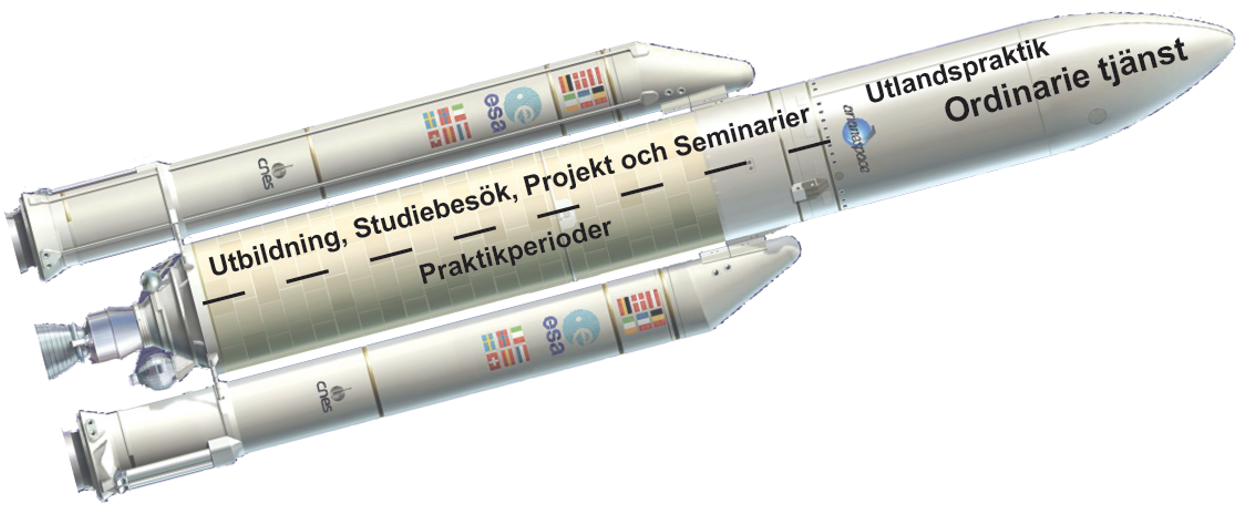 Just as for us current young graduates, you will start your placement with 12 months at the Engine Systems headquarters here in Trollhättan. This first year will be equally divided among 4-6 work rotations within this facility. The individual placements are interspersed with so called activity weeks where the graduate group as a whole, on top of leadership training events, is given the chance to travel and connect with experts and managers from leading companies within the European aerospace industry. The graduate program is then completed with a 6 months placements at one of GKN Aerospace´s sites abroad, which gives you the chance to work throughout Europe, USA or Mexico.
We graduate engineers of today are highly delighted with the program so far, and we heartily recommend everyone interested in technology and leadership to apply. We are looking forward to receiving your application!