Last chance to join as Global Graduate!
Last chance to join as Global Graduate!
The season of career fairs is over and we just arrived from visiting Linköping University and their career fair LARM. We handed over the very pleasent job to our GKN colleages for the last career fair for this spring HotSpot in Karlstad. Besides visiting Linköping and Karlstad we've been attending career fairs at KTH in Stockholm, Chalmers in Gothenburg, LARV in Luleå. It has been so much fun to interact with you, and especially for me as a recent graduate and to get the chance to stand on the other side of the table and represent a company. We want to send out a big thank you to all of you who have been visiting our showcase, and we're looking forward to see you joining us in the future. Don't forget to seize the chance of becoming our next Global Graduates, the application closes this Sunday 17/2!
 https://bit.ly/2SKStoR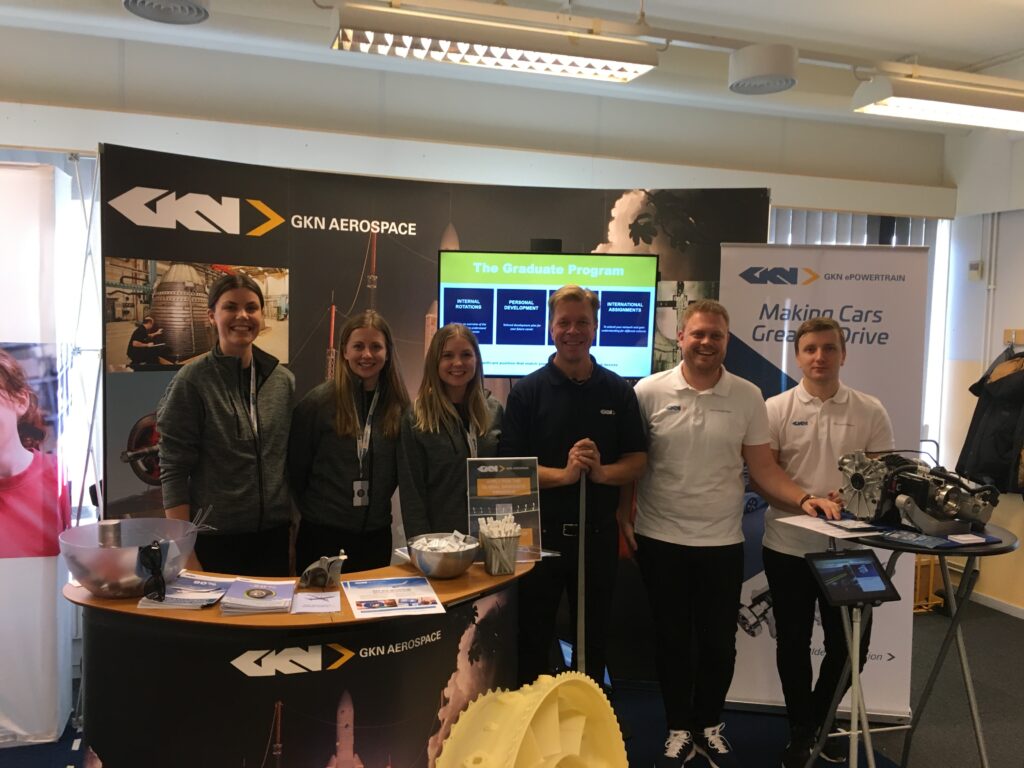 This short trip became a girls trip since it was me and my two collegues Emelie and Nina who joined. Now you're probably wondering how we managed to split our small but yet powerfull tribe. The simple answer is that Wictor and Filip had to take another visit outside Sweden. However, we had a great couple of days in Linköping where we had scheduled a visit at Siemens Turbomachinery hosted by their graduates. We got the oppurunity to see their ultra modern AM facility and we learned about the major differeces between landborne gas turbines and airborne gas turbines, i.e. aircraft enginees. What is the big difference then? Firstly, the size but above all the requirements on part weight. It was indeed very fascinating to walk among gas turbines as big as a townhouse.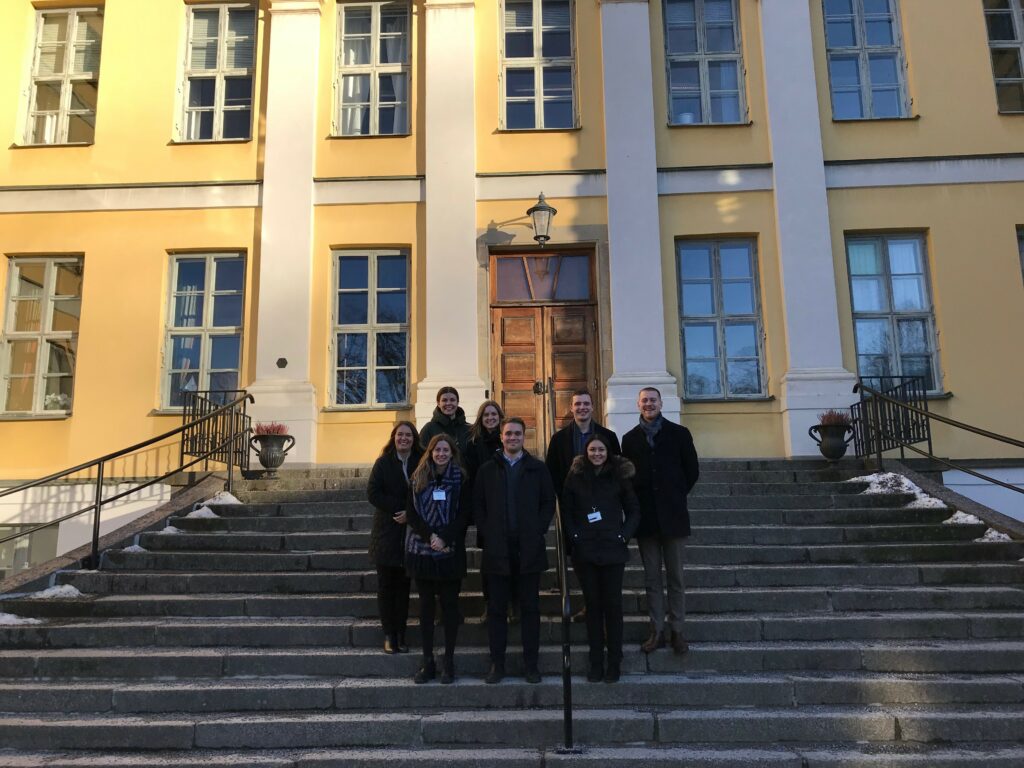 Follow GKN Aerospace Sweden on LinkedIn to stay updated on job posting and intresting news!
https://www.linkedin.com/company/gkn-aerospace-sweden-ab/