First activity week
First activity week
Hi everyone!
Last week us trainees were on an adventure together. It was our first activity "week" (only three days this time) that we will have continuously in between our four department rotations that lies in our future. These activity weeks are intended for us as newcomers in the industry to broaden our knowledge and to form connections with other companies/GKN sites.
This time we chose to first of all visit GKN Aerospace in Kongsberg, Norway. This site is also producing engine parts to both commercial and military airplanes, just as we are in Trollhättan and that is why it is exceptionally interesting for us. The site in Kongsberg has around 500 employees and was established in 1987 to acquire the assets of the former jet engine division at Kongsberg Våpenfabrikk. It was really exciting and interesting to hear about the different programs they are involved in and to have a guided tour around their factory. We had a lot of discussions about what is to come in the future and the visions for the site in Kongsberg together with the former trainee Peter Hjortsberg, who began his career in Trollhättan but is now president of the site in Norway. A big thank you to Peter for allowing us to visit and for taking the time to meet us!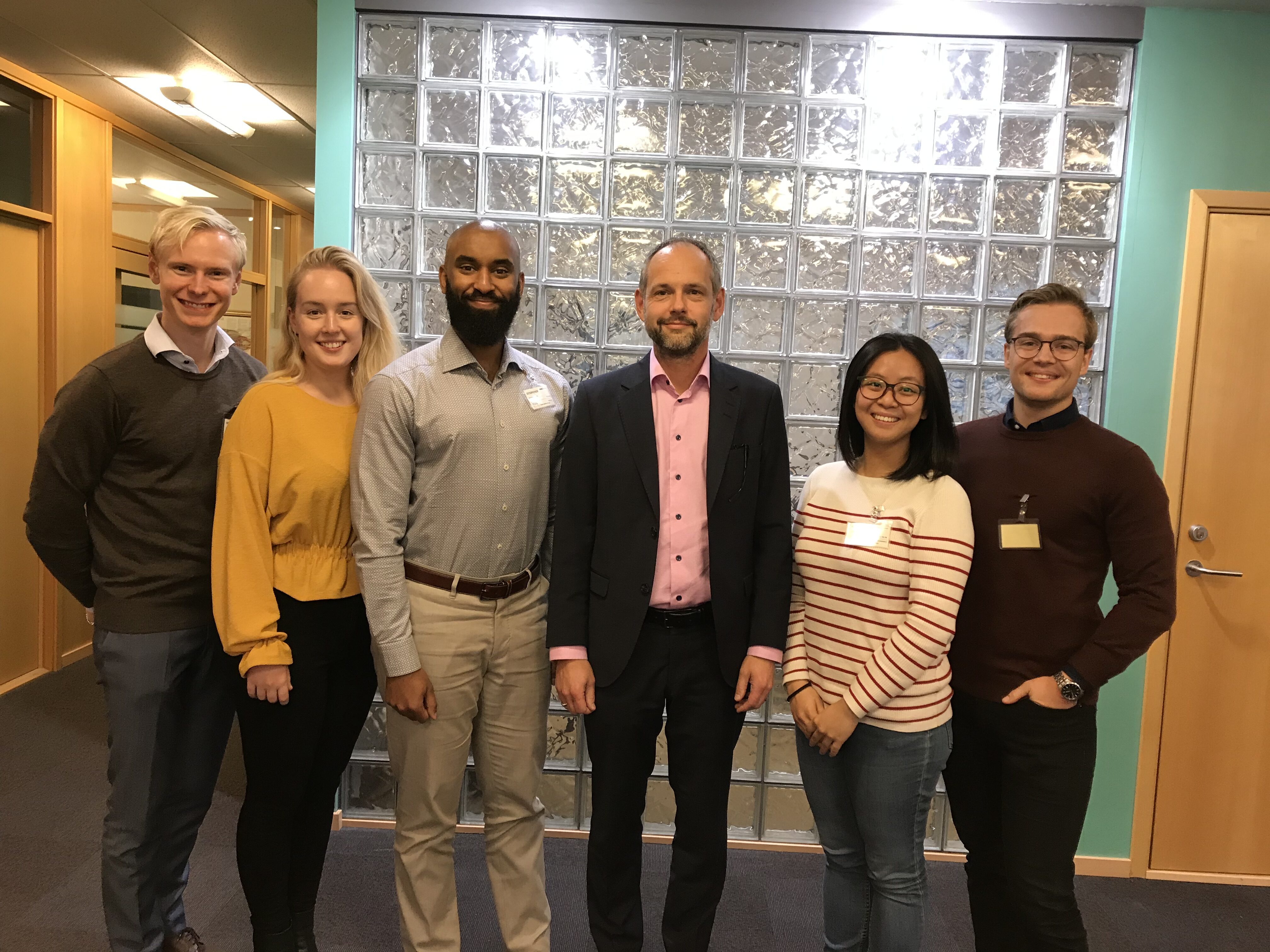 The day after Kongsberg we went back to Sweden and to Gothenburg. We took the opportunity to go to Volvo Cars to learn more about their production, as they are focused more towards mass production than GKN Aerospace. We can easily say that everyone got very inspired and motivated to implement some of the aspects at GKN.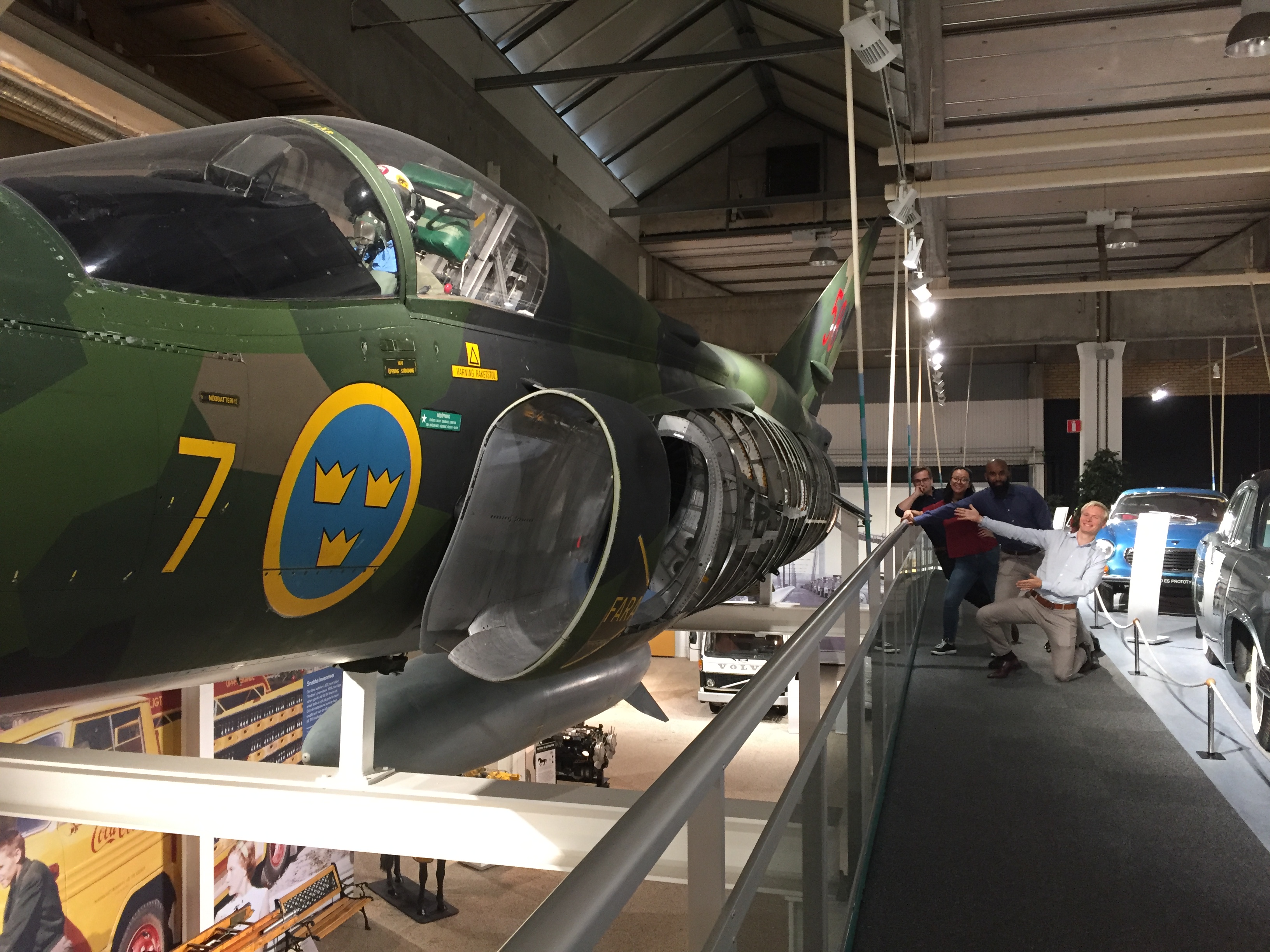 The last day of our activity "week" we spent at Aeroseum and SKF. Aeroseum was a fantastic museum to visit to gain a deeper knowledge of the history of our Swedish military aircraft. A part of GKN in Trollhättan are working on military engines, so to be able to see and read more about the history gives us a new perspective that we will bring back to work.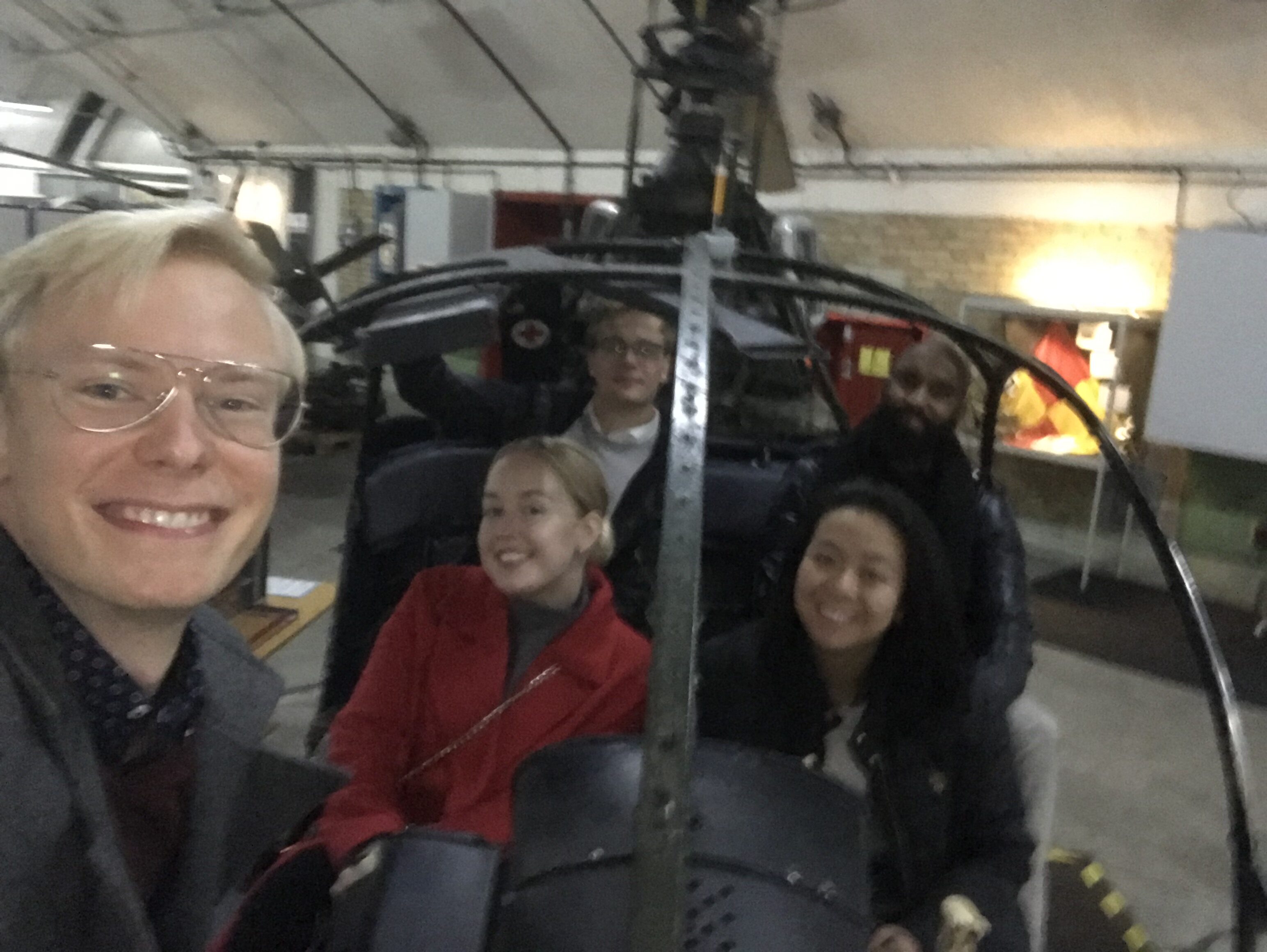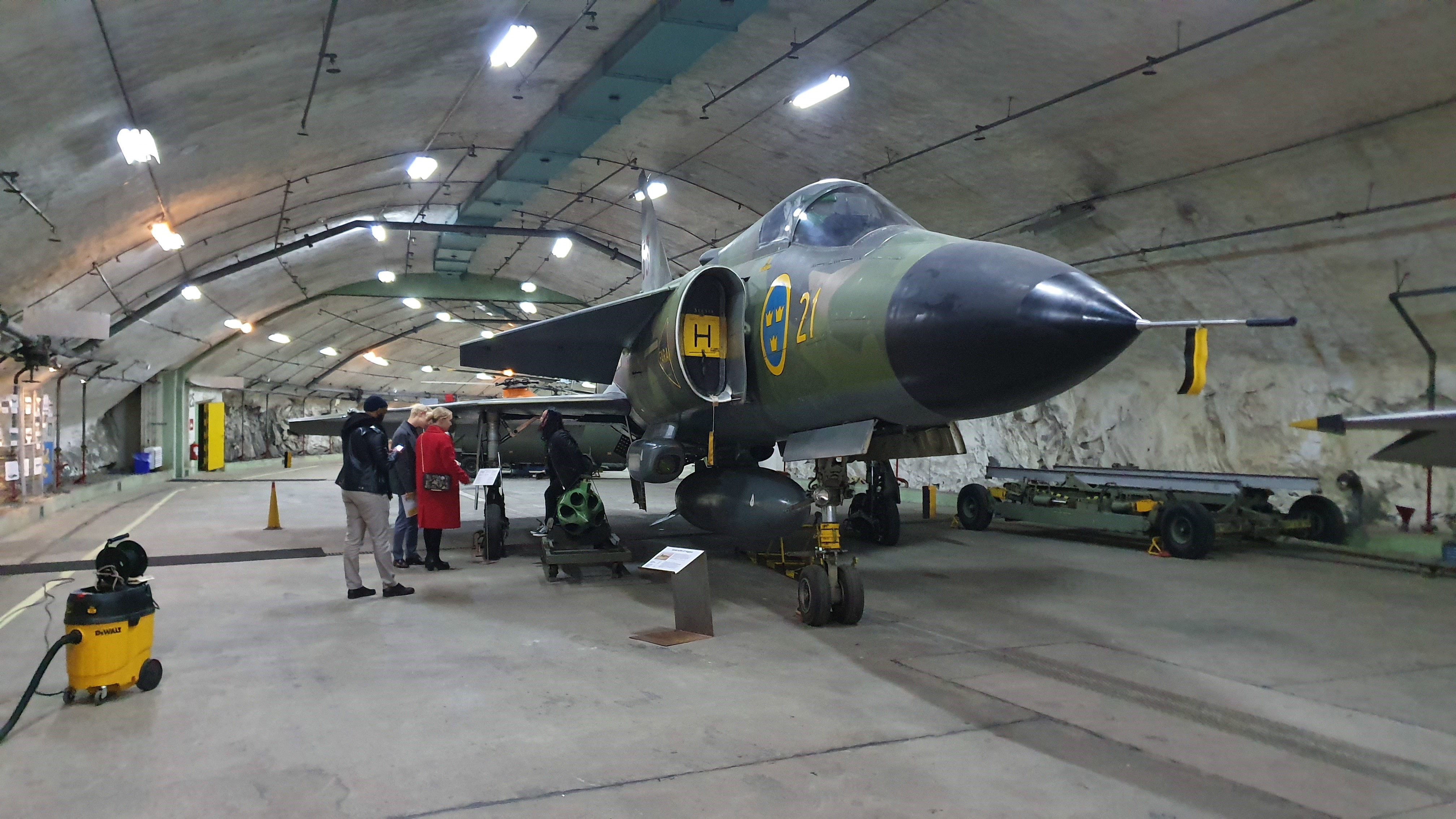 We finished the entire trip with visiting SKF where we got an inspiring tour by Lars Werner. We got an interesting introduction to the company and an insight of how they work through innovation and digitalisation to gain high productivity. After this visit we went home with our heads full of ideas and motivation, just as after Volvo.