UN Global Goals
UN Global Goals
Hello!
The UN has presented 17 global goals directed to all of the countries in the world that will help us to achieve four fantastic things year 2030:
To abolish extreme poverty
To reduce inequalities and injustices in the world
To promote peace and justice
To solve the climat crisis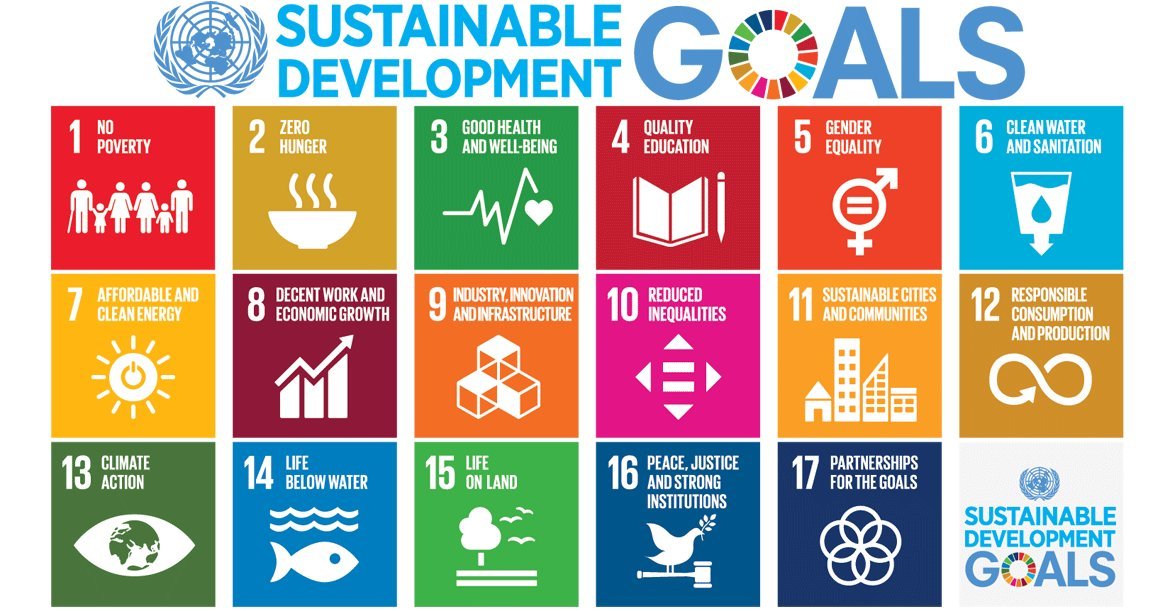 We, the graduates, have created a video that will tell you more about how we at GKN Aerospace work with global goal #9 – Industry, innovation and infrastructure. This video was brought to you by a collaboration with Innovatum here in Trollhättan as studying material for students in the region.
Be sure to read more about the global goals here: https://www.globalgoals.org/