New year, new rotations!
New year, new rotations!
Hello everyone! We can finally put 2020 behind us and look forward to a better year, which I am sure many of us have been doing for quite some time. I hope that this year we will be able to recover back to the old normal. Starting on the good news, the application process is open and will remain so until February 21! Apply to the graduate programme here!
We have also ended our first rotations and when returning to work after the holidays we have started our new ones. This is of course very special considering we all work from home but as time goes it feel more and more like the new normal. However, I personally look forward to the day where we can go back to the office!
At my new department, we are working with performance and control systems primarily for the RM12/RM16 engine in the Gripen fighter. Responsibilities include the FADEC (Full Authority Digital Engine Control) which is the computer for the RM12 engine that was developed in Trollhättan during the late 1090's. My project however involves updating a performance model for the industrial gas turbine DR990 which suits me well with an aeronautical engineer background as gas turbines are very similar to aircraft jet engines.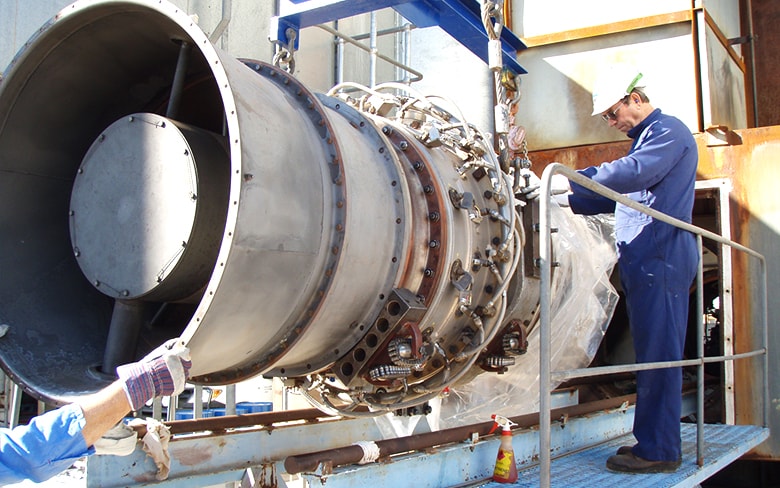 DR990 is an industrial gas turbine in a two-shaft configuration. It consists of two centrifugal compressors with two turbine stages on the first shaft and finally a power turbine on a separate shaft. It was initially planned for usage in U.S. Navy patrol boats in the 1970s but was later reconfigured to an industrial application. It is mainly used today for pumping of natural gas.