History – The troll that could fly
History – The troll that could fly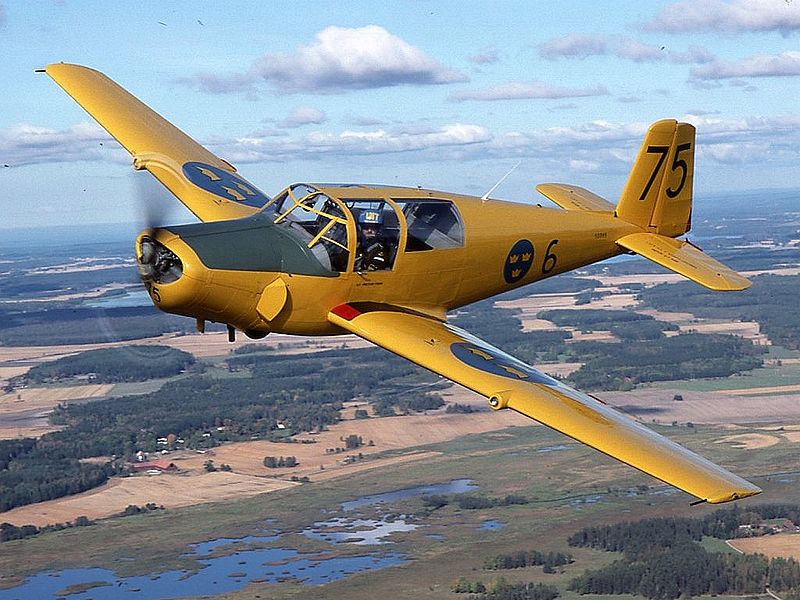 Last friday, November 20th, Saab 91 Safir took to the skies for the first time. This aircraft was developed by Saab and during 1946-1966, 323 deliveries were made. In Sweden it was used for basic flight training (SK50) and to a certain extent for transport purposes (TP91). The aircraft was also exported to, amongst others, Austria, Norway and Finland.
But where do GKN Aerospace enter the picture?
Well, we've been manufacturing engines to Saab for almost a 100 years and in this case, "Trollet" (the troll) was supposed to be the engine of choice.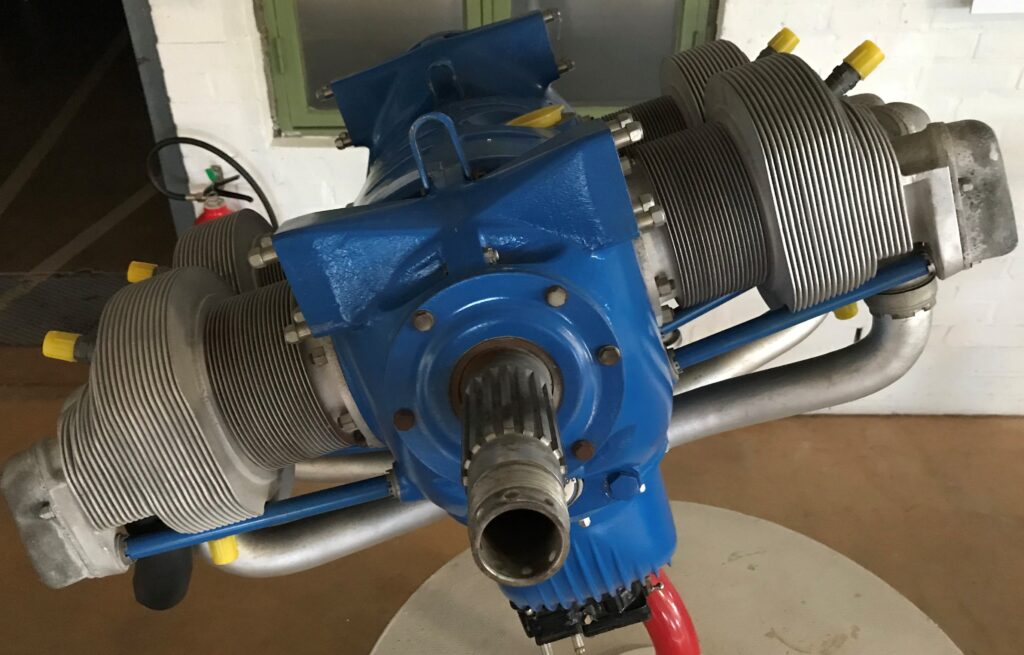 During WWII, Svenska Flygmotor AB in Trollhättan (which today is GKN Aerospace) had begun to develop a 4-cylinder, air-cooled flat engine which was given the name Trollet. It was assumed that the civil aerospace market would develop as rapidly as the military and the company wanted to position itself towards this new market. SFA F-541-A "Trollet" weighed 135 kg, had a displacement of 5.1 liters and developed 140 hp at 2500 rpm.
However, the civil market didn't develop as anticipated and Trollet was never installed in the Safir as initially planned. A few years later, there was a need for air-cooled flat engines for installation in military vehicles whereupon Trollet was further developed and given the new designation B42. SFA received an order of 105 B42 engines from the Royal Army Administration, which was to be installed in the assault gun IKV103 (Infanterikanonvagn 103). These engines were delivered between 1956-1957.
This engine was further developed into the B44 which delivered 150 hp and in a format that allowed for easier maintenance. 230 engines were delivered for installation into the PBV301 IFV.
The troll thus remained on the ground, which, however wasn't a failure but rather a success considering the newly found application and amount of deliveries.
This is just a mere snippet from our 90-year old history as a company. Much of the development that was carried out during the post-war period led to business opportunities and relationships with companies that still stand strong today and to which we still deliver products. Something that we are very proud of!