Digital Fairs & Lectures
Digital Fairs & Lectures
Hello everyone!
The snow has melted away here in Trollhättan and one can perhaps expect (hopefully!) the spring to arrive soon! We, the graduates, are in a relatively busy period with both common and individual projects happening at the same time. In addition to that some us are appointed to other projects not related to our rotations or the trainee group itself.
As we say in every new blog post, time really flies and it's already time for us to start thinking about our next rotation as the current one will be finished before the Easter holidays. Both my previous and current rotation is focused towards calculations and analysis I will probably look into learning more about market & strategy in my next rotation. That's the strength of the trainee program, being able to discover and learn about something completely new.
We've also started our shared trainee project which will go on for about 6 months. Our mission is to investigate different solutions for an automated composite manufacturing system. This is being done at Centre of Production Technology which is located at Innovatum in Trollhättan.  This is where GKN Aerospace and University West alongside other companies perform research on additive manufacturing and industrial automation. A short presentation video, although in Swedish, can be viewed below.
Normally, the trainees attend different career fairs and hold lectures on both universities and high schools. However, due to obvious reasons regarding the pandemic, these fairs and lectures are replaced this year by digital versions. The last couple weeks we've attended digital career fairs on Chalmers, Luleå University, Linköping University and Karlstads University which was a first for most of us. These career fairs were very successful and exceeded our expectations even if we'd all like to be onsite and meet people face-to-face!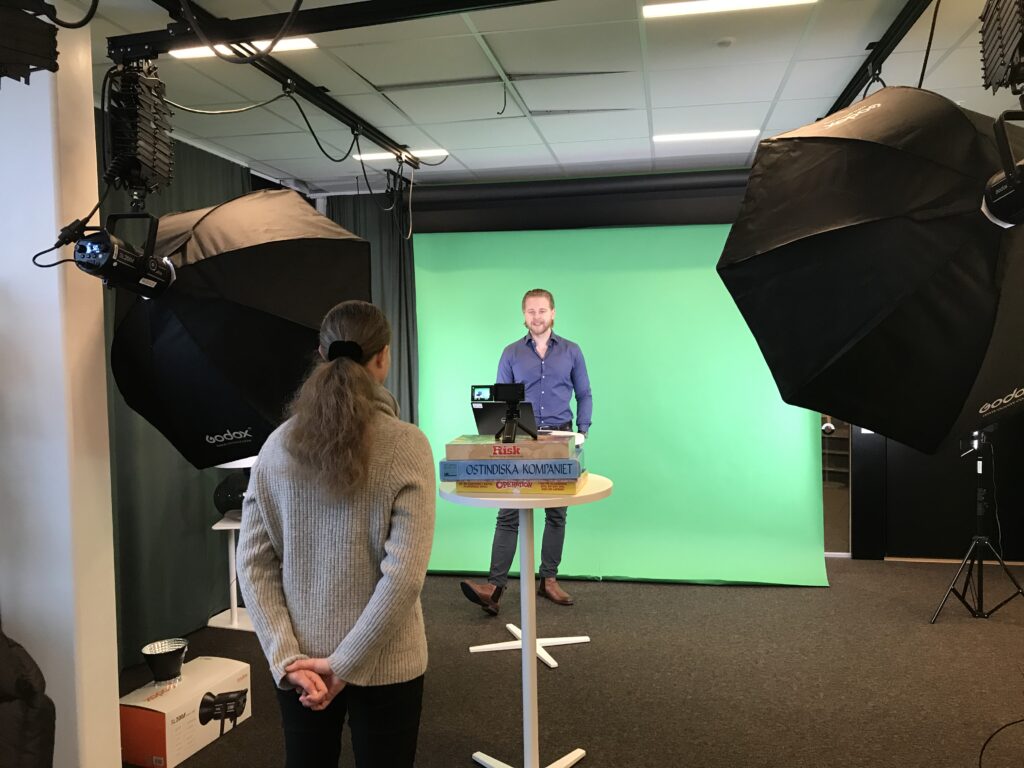 Due to the same reason we haven't been able to visit high schools to have inspirational lectures. But I, Emma and Marcus recorded a lecture last week which was targeted towards high school students graduating this year. We presented the company and shared our thoughts regarding university studies. Even though it felt a little unusual to stand before a camera in a studio environment it is these assignments that make the graduate program so fun and diverse!
I hope you all have a nice weekend!
Jens