Hello Hello!
Mid-October is here and autumn is making its entrance again. The leaves are changing colors on the trees, the days get shorter, and the rain pours down in copious amounts. Dull times according to many – but persevere, because soon it will be Christmas.
To break away from everyday life, we trainees have spent two days at Bohusgården Hotell & Konferens (aka coffee, sweets and ice cream in large quantities) in Uddevalla. These two days have been gilded by sunlight and a focus on development, both individually and as a group. During the first day, we got to know each other better through exercises linked to group dynamics. We were also visited by Christopher Sörensen from HR who helped us identify and discuss the group's individual and common strengths. In the evening, spa and good food awaited, as well as a few intense rounds of billiards and shuffle board.
The second day began with a case to practice our ability to solve problems in groups. After that, we discussed our and the company's goals and expectations for the trainee program. We were also visited by Fredrik Wallin and Peter Stommendal from the Strategy department, who presented GKN Aerospace Engine's overall strategy and vision, which put our future work in a larger context.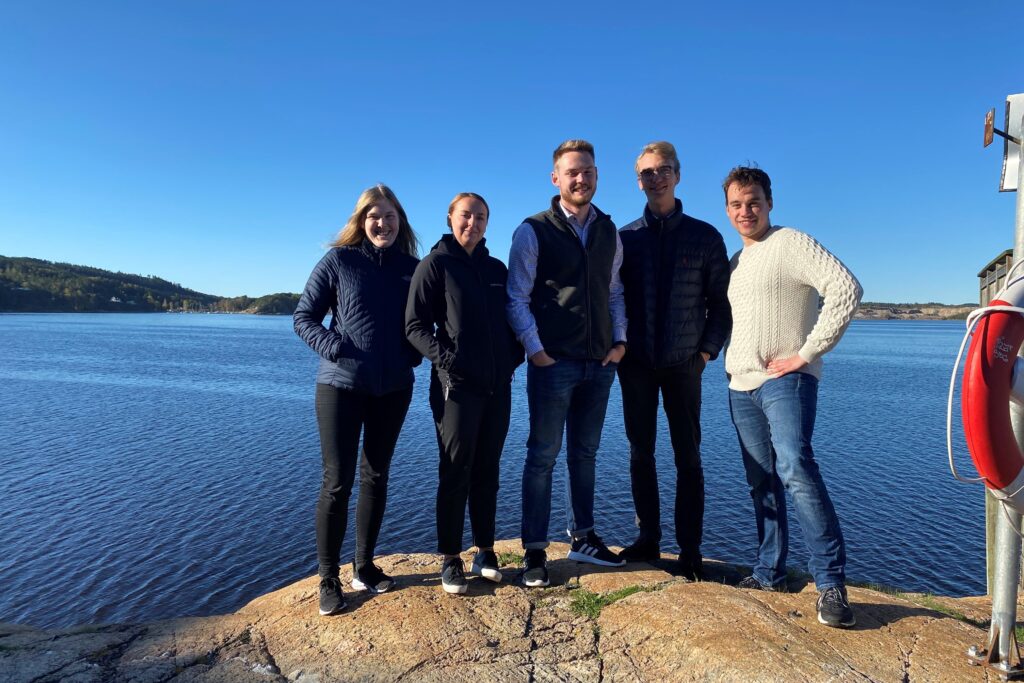 It was two very fun and intense days where we, among other things, learned many new things about each other. Now we will continue our first rotation and next week there will be a post from Alexander about his time within the Strategy department.
See you later!
Ps. Are you looking for a master thesis? Do not forget to view the project proposals offered by us at GKN Aerospace in Trollhättan here!