Hello readers,
Hope you have had a good week so far and not a week that has been as dull as the weather we have had here during the past few weeks. We even had a new record for the least total hours of sunlight at the west coast during the month of November. According to the statistics, the average is around 59 hours of sunlight, however for this year it was only 10 hours! 🙁 But luckily, today, the sun finally came back and shone over Trollhättan and energized us right before the end of the month. 😀
In comparison to the previous weeks, this week has been significantly calmer. It gave us the opportunity to spend more time at our home departments and focus more on projects. Beside that we arranged a lunch meeting with the Flying group, which is a community for all current and previous trainees at GKN Aerospace in Trollhättan. It turned out to be very successful and many people attended and showed their interest in us.
I am looking forward to meet them again at the Christmas mingle that we will host next week!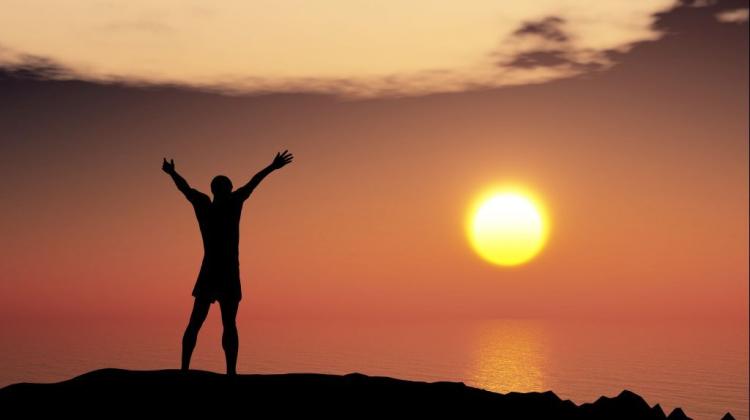 //Emily