GKN at LARM career fair
GKN at LARM career fair
The trainees are now at LARM career fair!
Are you also interested in the aviation and space industry? Are you up for exciting and challenging projects? Do you want to be a part of a team that makes things fly? Do you want to learn more about us? Drop by our booth and we´ll tell you more about us!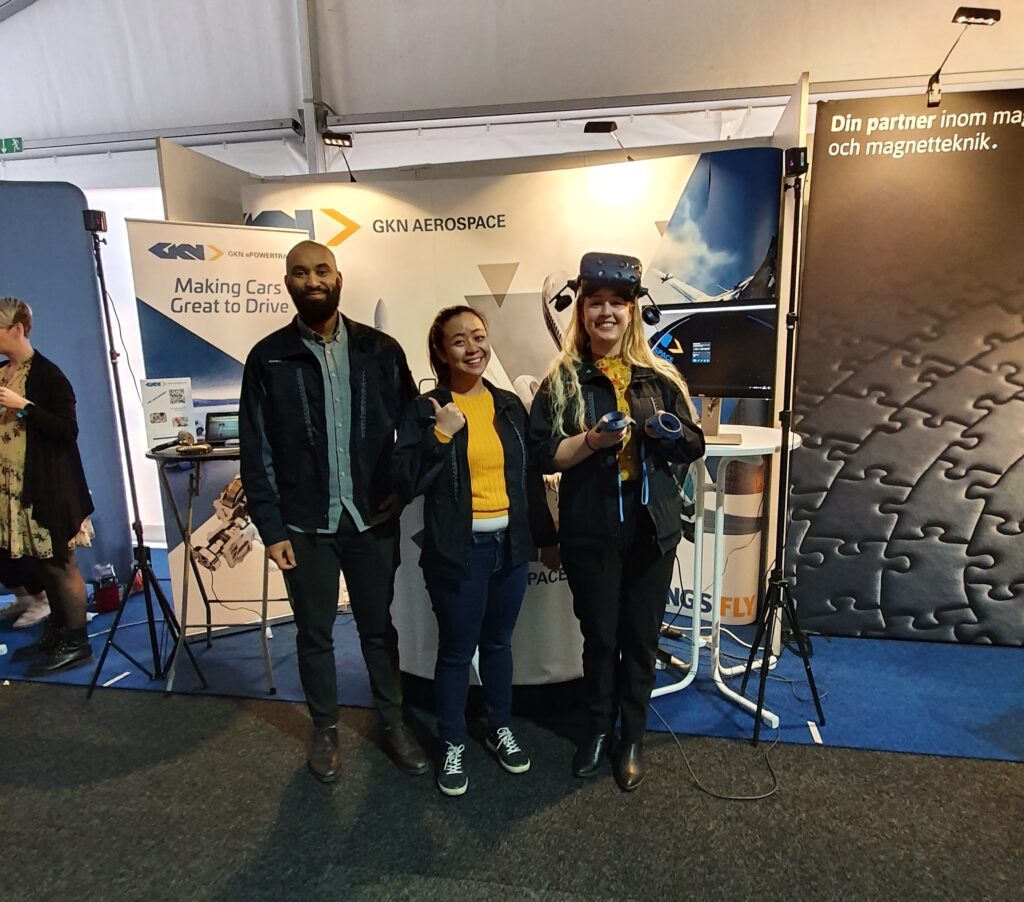 PS: Only 6 days left of the application period so don't forget to apply to the GKN Aerospace Global Graduate Programme 2020. Click here to send in your application!