A new year begins
A new year begins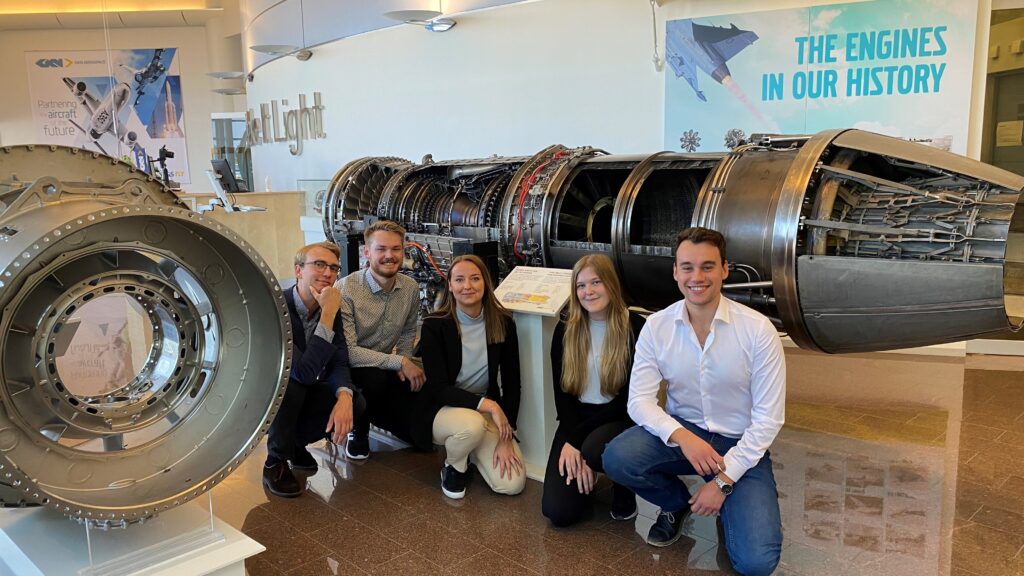 Hello everyone!
Once again, it's time for a new group of trainees to take on GKN Aerospace and thus take over this blog. In the picture you see us posing in front of the RM12, the engine of JAS Gripen. We are a happy team from all around Sweden who in one way or another have found their way to Trollhättan. We are all very excited on what the trainee program has to offer.
Time flies and we are already at the end of our third week at GKN Aerospace. During the first week, as mentioned in the previous post, we explored Trollhättan with the trainees from 2020 to get to know them better. We also spent the end of the week learning more about the Apprentice Program, which is a collaboration with the Teknikcollege (where GKN Aerospace is included) and Nils Ericsson High School in Trollhättan. We got a crash course in turning and milling, which are common processes within all production lines at GKN Aerospace.
The second week started with a course in Jet engine theory together with the 2020 trainees since it was cancelled last year. Eight hours can be summed up in four words: suck, squeeze, bang, blow. This was followed by the start of our virtual onboarding together with trainees from the UK and US, which also went on throughout our third week. During this time, we have had the opportunity to listen to exciting guest lectures, participated in Q&A's and developed an understanding of, for example, Power of 5 (GKN's cultural principles), engagement and group development. We are very grateful to everyone who has taken the time to make this onboarding the best possible despite the circumstances and everyone's busy schedules.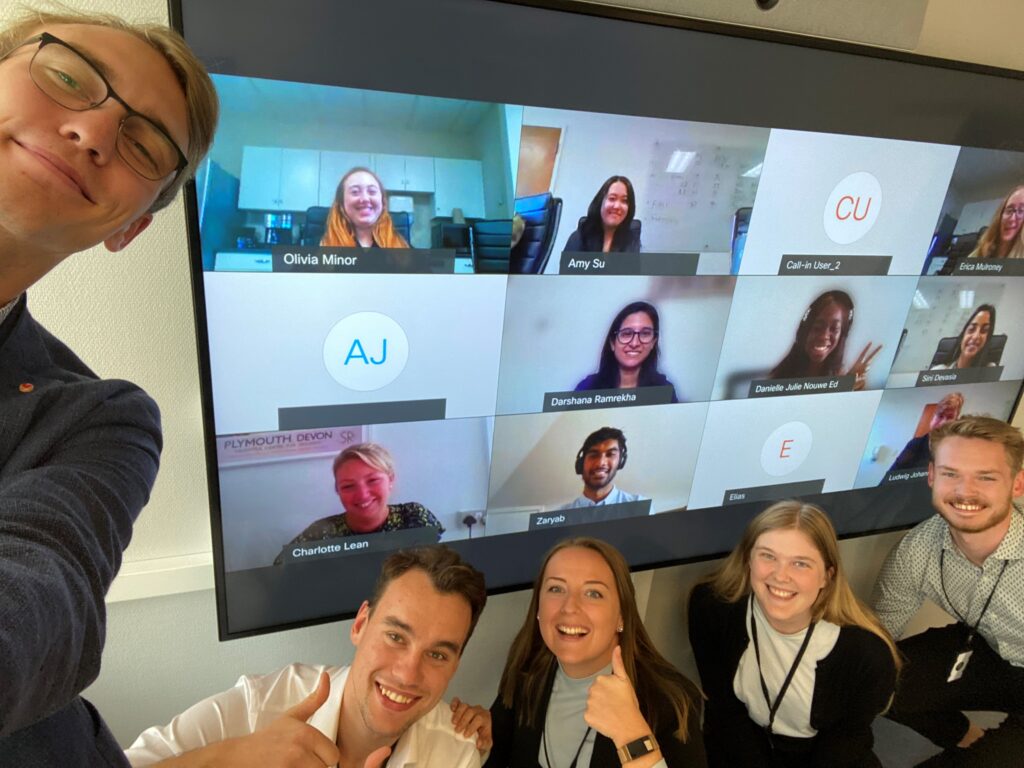 To summarize, the first few weeks have consisted of a lot of new and exciting insights about the program and the company. Next week, we will get some workshop experience before starting our first rotation in the beginning of October.
Until next time.
Ps.
If you want to read more about us trainees, you can click here.