Back from the States
Back from the States
It's with mixed feelings I look out the window and see that it snows horizontally in Trollhättan right now, at least it's not pitch black when you leave the office anymore… The past month rushed by with development week, recruitment of 2022 graduates and last week I had the opportunity to tag along my new department for a week of meetings at two of our US sites.
At the moment, I'm doing my third rotating at Supply Chain Engines, a global department who supports all Engines-sites across the globe, where I will work on further developing internal communications and knowledge sharing. As part of this project, I was invited to join the department for a gathering at our site in Newington to discuss Supply Chain and Procurement for three days.
The journey started in a turboprop plane to Copenhagen before boarding the A350-900 to Newark Liberty International Airport. The latter is propelled by the two Trent XWB engines where we manufacture the Intermediate Compressor Case at our site in Trollhättan.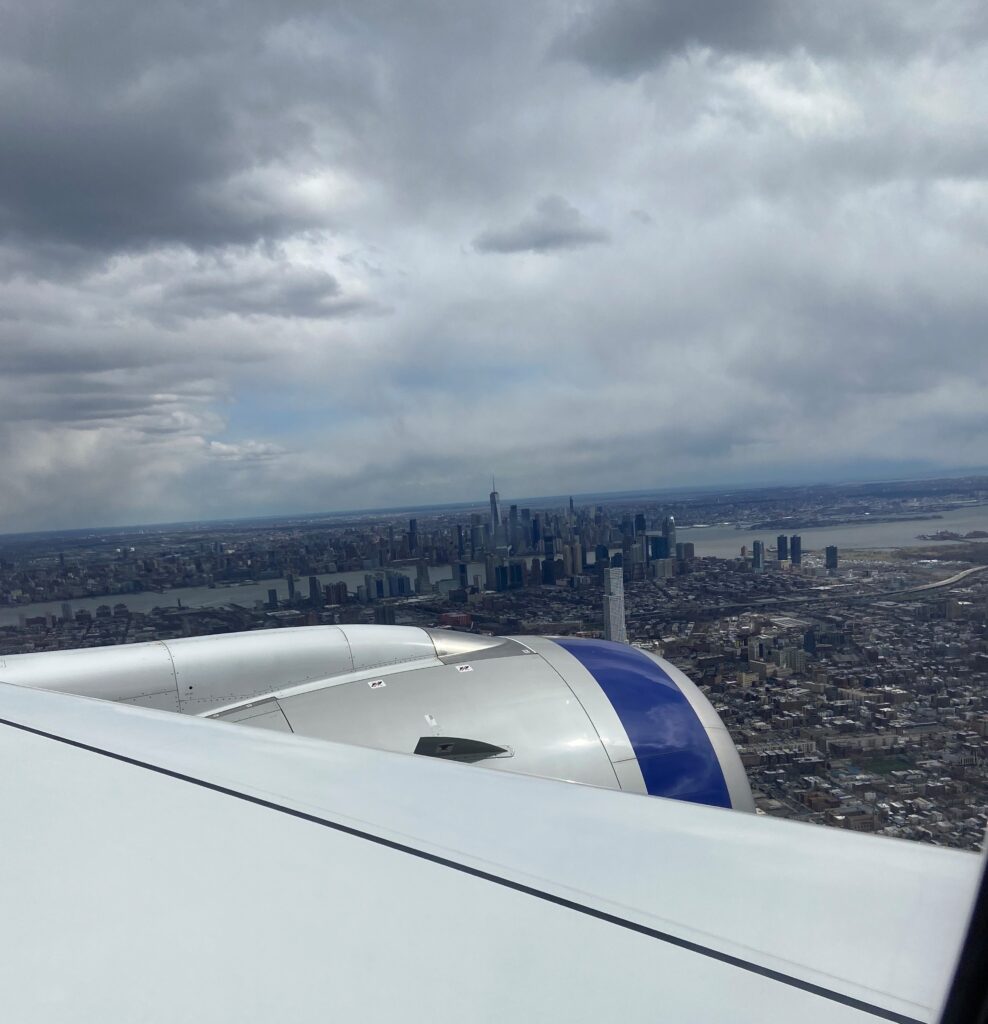 Once in place, the meetings were held in Newington at our Engines site that manufactures large Fan cases to GE90 and IMC to the smaller of the GTF engines, 24k. The frist day we talked about the expectations of the team, targets and inventory management. One of the lesser expected learnings were that Americans serve their coffee in boxes and if you expect seven Swedes to be present, one of those boxes will not be enough to get through the day.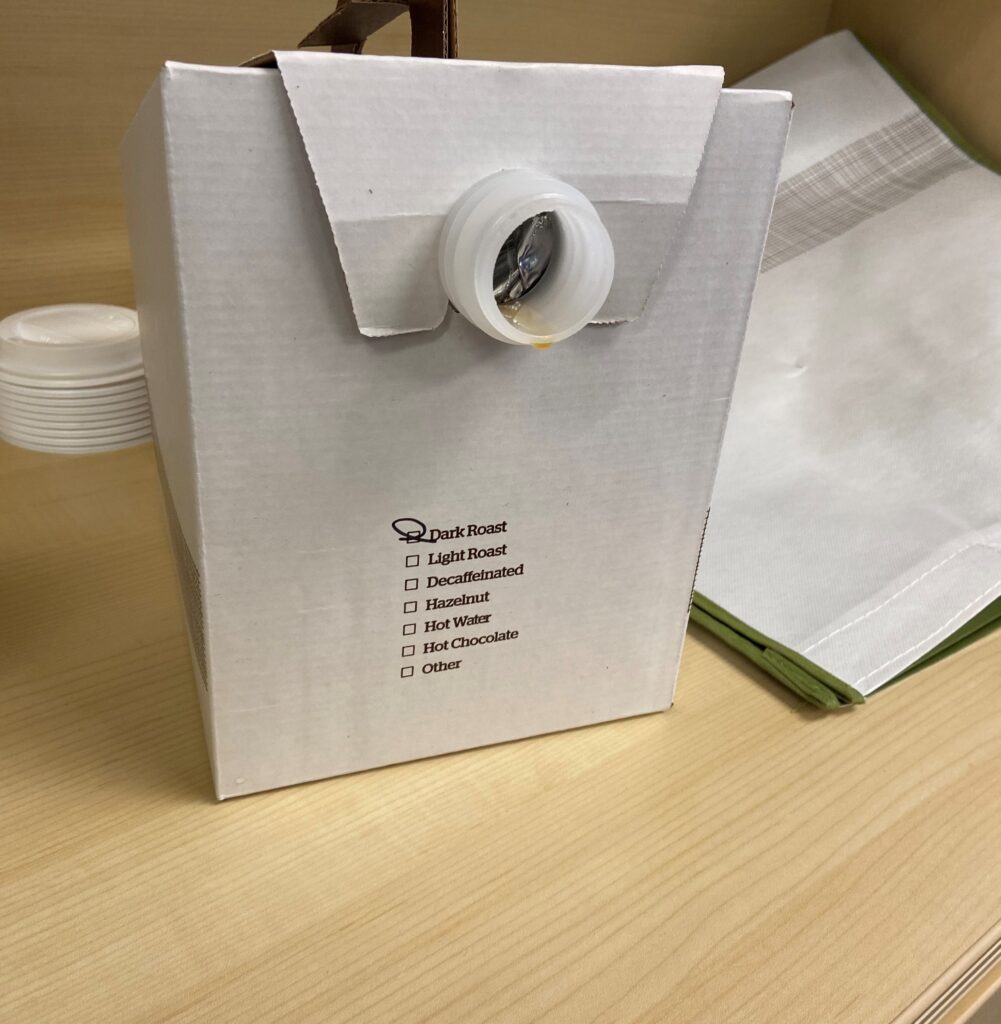 During day two, we talked about engagement, communications and knowledge sharing. Together with my current manager I conducted a workshop regarding how the department wants to communicate, what meetings that should be held continuously and how they can be more effective.
Last day was spent talking about new Aerospace standards and how they affect and ease our daily work before the afternoon was free to meet each other and discuss common issues before going home.
Before going home on Friday we visited our site in Manchester. It was great to see their workshop since it differs quite a lot from what we do in Trollhättan. In Manchester, they focus on manufacturing blades for the engines fan and compressor. For some programs, the process is quite similar to how we work in Trollhättan, a large forging that looks similar to the end product which is then processed to finished goods. However, they also produce really small compressor blades that is no more than 15cm long and is milled out of a block of aluminum. If you weren't aware of the end product, you would have no clue what the raw material was supposed to become.
After the tour we headed back to Newark for the plane back home and the weekend. A short but intense trip to the US.
Interested in Aerospace? Right now we have a lot of interesting jobs on the GKN Aerospace career page, go have a look!
/Alex