Northern Sweden vibe check
Northern Sweden vibe check
The 27th of april was the last fair for the season, LARV (Luleå ArbetsmarknadsVecka) in Luleå. The trainee fighters sent to visit Norrbottens pearl, Luleå, were Merim and Alex together with two HR representatives and two managers. It was awesome to get the chance to talk with students about aerospace and our role within the business, we hope that some of you we meet have found their way to this blog.
The journey started at 03.30 on Tuesday from Trollhättan to Landvetter and then on to Luleå, with a transit in Arlanda Stockholm. The arrival to Luleå hosted fresh winds and snow covered lawns, what could be better than this to build your character. As a previous LTU-student, I (Alex) had to act as a local and guide the team around campus prior to us setting up our stall. After a lot of dividing and adding, we could happily agree on that setting up a Samsung-TV on a portable wall is a lot harder than designing and constructing jet engines… Towards the evening we went in to town and grabbed a couple of beers and had something to eat at the newly established Corners Sportsbar. On Wednesday the fair happened and it was overshadowed by all the coffee we drank. It was really fun that our 3D-printed rocket got us much attention which enabled us to talk about other stuff we do except the Ariane rocket nozzle. There were a lot of interesting, engaging and nice talks with students about materials, manufacturing and the future of the business. We just want to say thank you to everyone that visited us during LARV.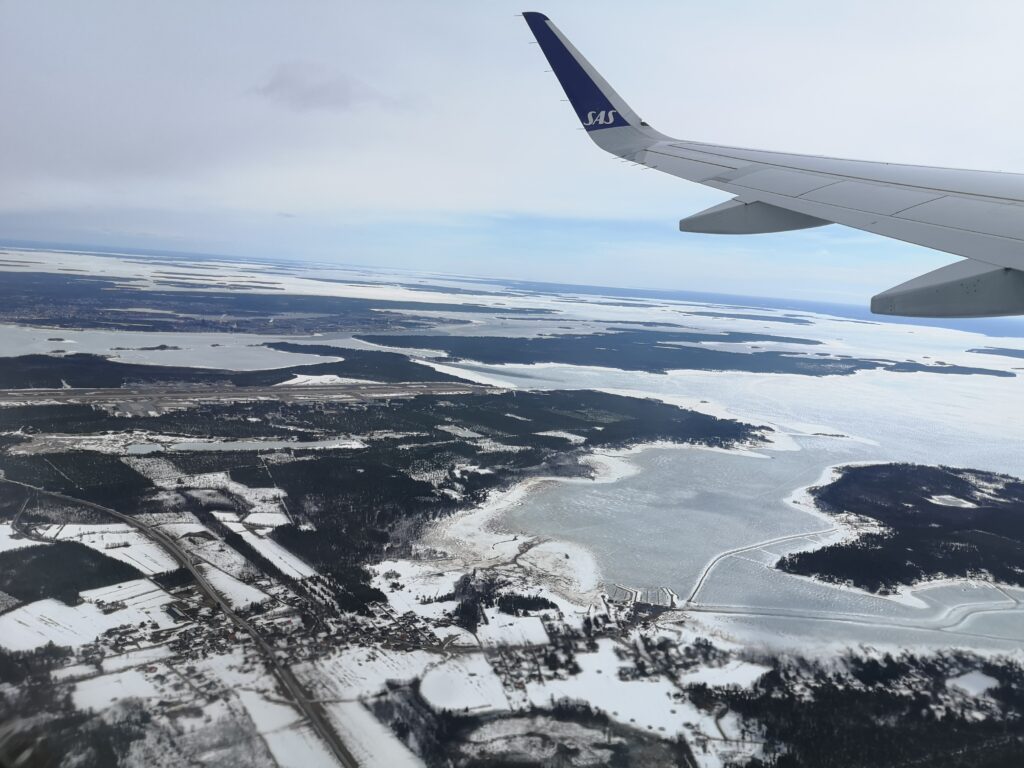 For me (Merim) it was my first time in Luleå, I have previously never been further north than Stockholm, and I can happily say that it was a really nice experience to visit, as Alex refers to it, Norrbottens pearl. It was everything I expected and more, frozen lakes and ocean, a bit of snow that has not yet melted and cold winds. I can though imagine that we were a bit lucky as we visited Luleå during the "right" half year so we did not get the vitamin D deficiency.
After the fair me and Alex attended the banquet which was arranged by LARV. They indulged us in a fantastic lobster soup followed by salmon and some kind of potato bun, and lastly some cheesecake, very good food. We also got the try out beer from Luleås own brewery which was a cool experience.
To summarize my first visit to Luleå I would say ten out of ten would do it again!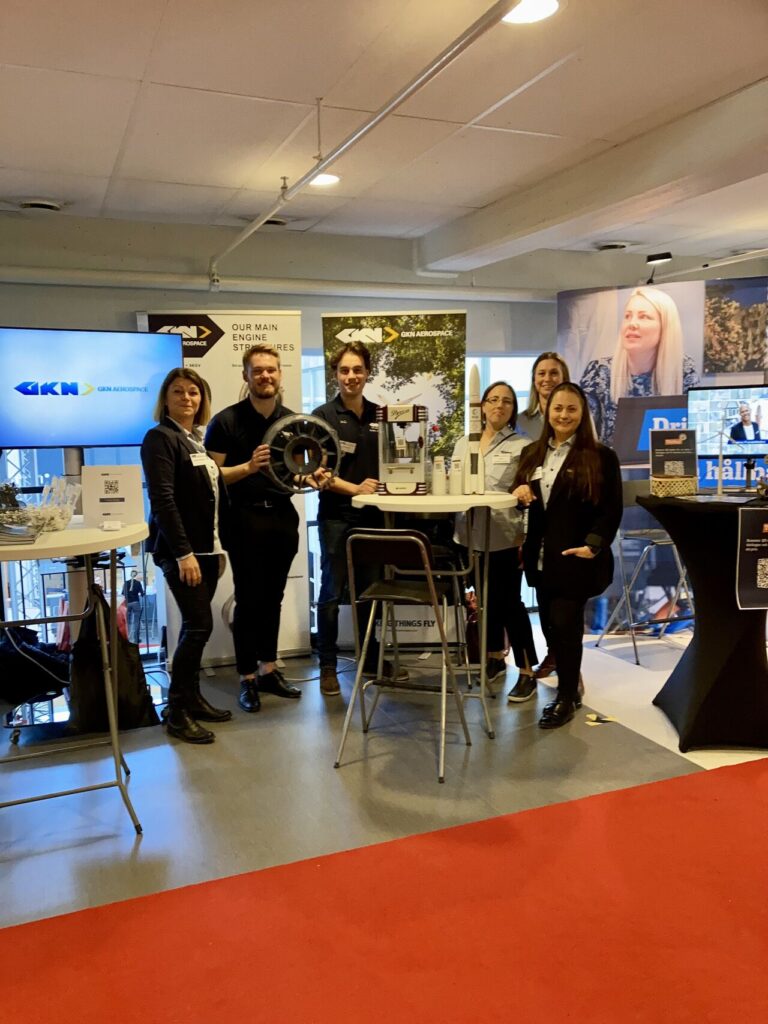 Thesis work
As a trainee you can help out to manage all the thesis works at the company as most of them eventually end up at our table and we post them on the trainee blog. Sometimes it happens that we hear something about a thesis that is not yet posted, which is why it is good for you as a student to contact us as we might have more in storage than what you see on the blog, however this is not guaranteed. In worst case, we will just make a note of your interest and area and we'll reach out to you when something interesting comes up.
As I mentioned earlier, we publish all our thesis work on this site so take a look to see if you find anything interesting. We usually publish new work during autumn which is scheduled to start in spring, so the posted documents might be outdated and some of them might already have started. However, you can always contact the contact person to double check, maybe there will be a continuation on the current thesis work.
Open to work?
We also got the chance to talk to you about how it is to work for GKN Aerospace and what opportunities there are right now. I would encourage you to take a look at our career page, which you can find HERE, take a look and apply for any position that looks interesting!