On site in Newington
On site in Newington
The first days in Newington has passed without any disasters for me and Anders. I have survived driving in five-lane highways, service visit from our Internet supplier since my router wouldn't start and gigantic pasta portions at one of near located lunch restaurants. We came to the US Thursday evening after 15 hours of travelling. After a couple of days suffering from jet lag we were ready for the first day at our sixth, final and longest internship. We will stay for three months this time and I think I speak for both me and Anders when I say that it will be nice to actual stay a little longer at one place this time. It is harder than one might think to change work place, work task and colleagues every sixth week.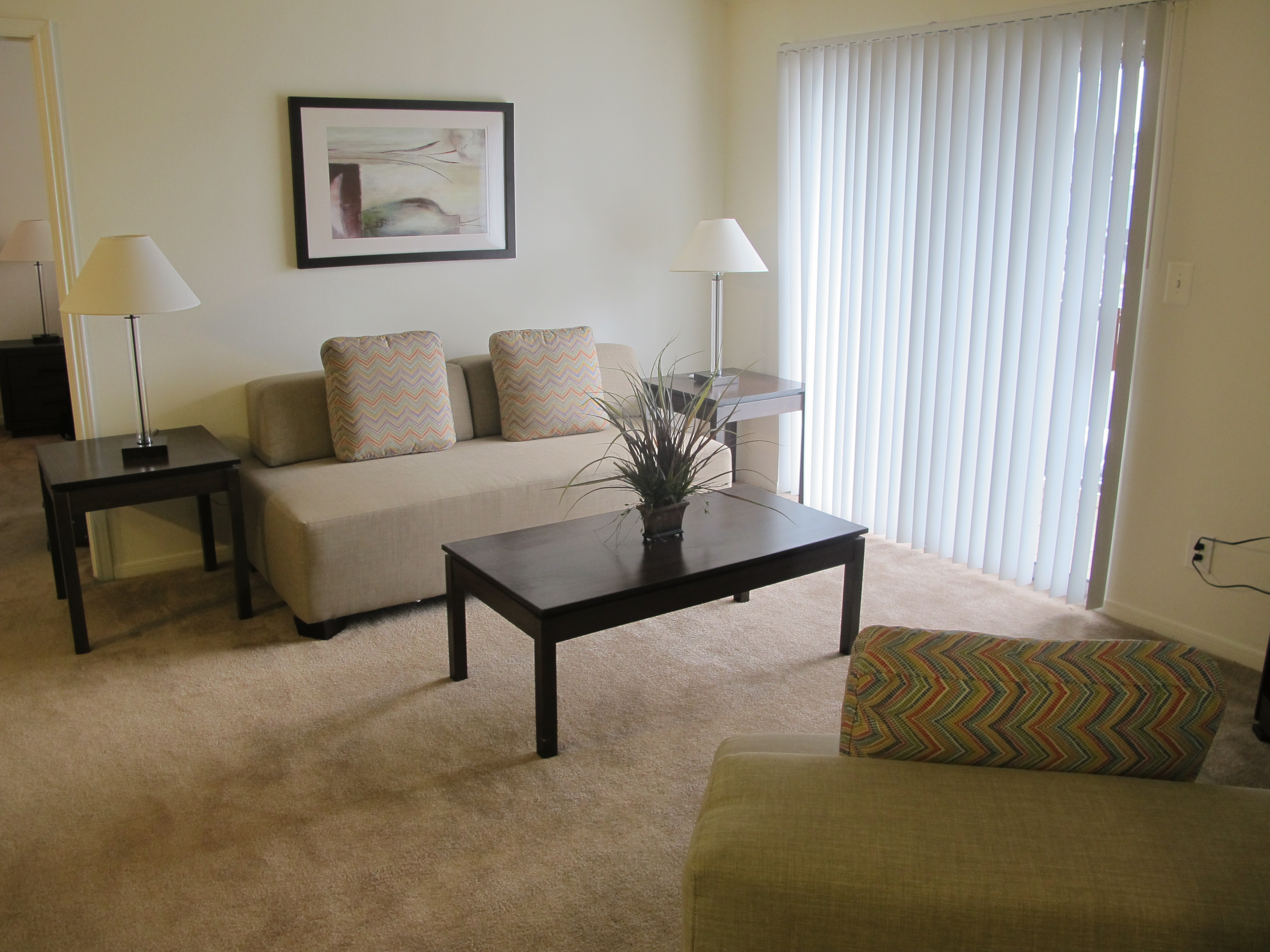 GKN Aerospace Newington, or GANE as it is abbreviated, is located close to the city of Hartford in the state of Connecticut. About 120 employees spend their days here so it is a much smaller site than Trollhättan. They manufacture among other enormous fan cases (the large parts in the very front of a jet engine). They also receive some products from Trollhättan, which they machine and then send back to Sweden. Here, I am working with the quality department and will work closely together with a guy called Ryan. Together we will perform a quality project which will continue when I have gone back home. I have these days taken some responsibility for the project leading, something I specialized myself within during my master and therefore finds really interesting! It is always fun to be using theoretical knowledge in practice!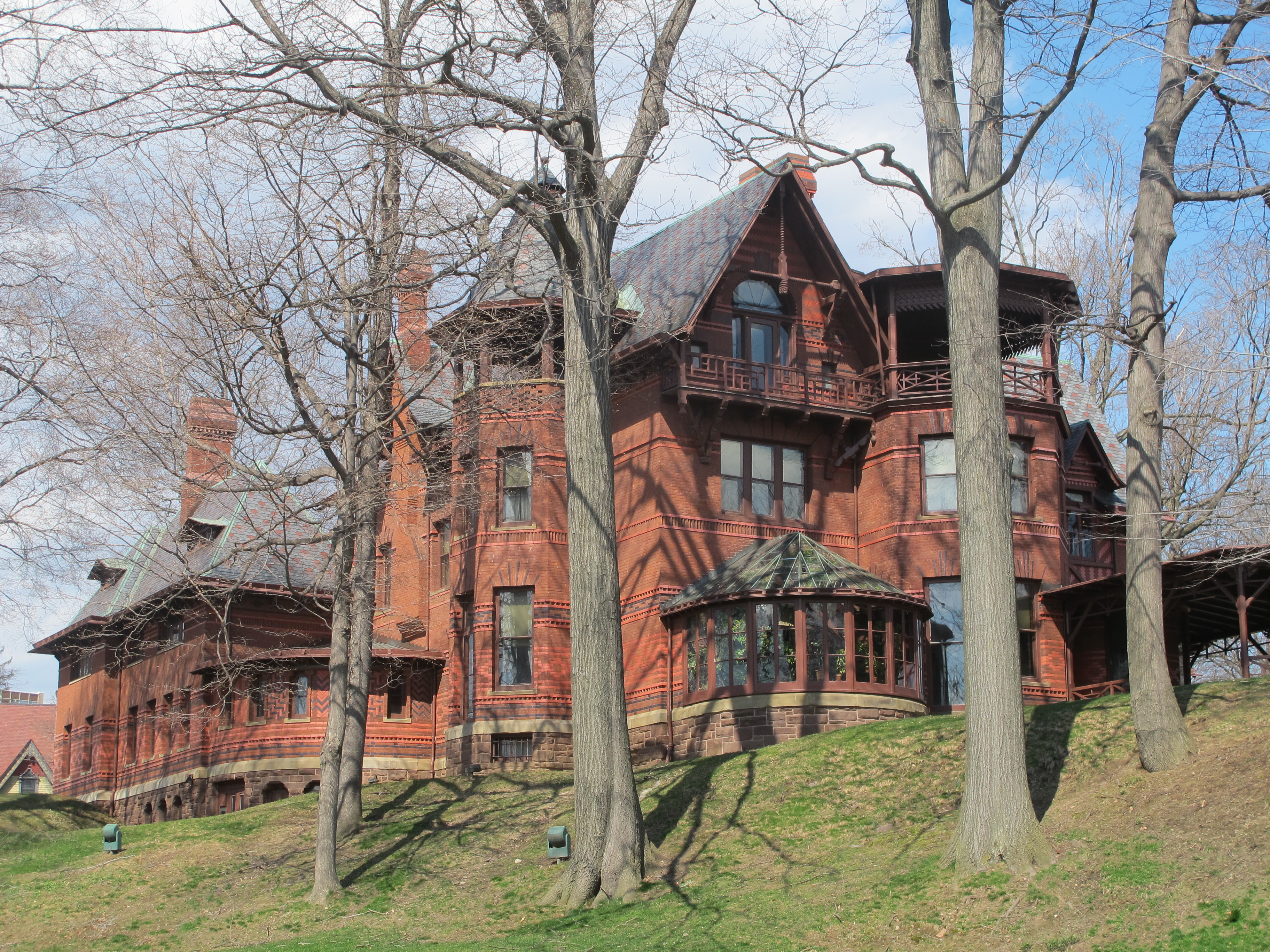 Besides working we are off course hoping for some sightseeing in beautiful New England and experience some American social life. We have already been visiting Mark Twain's house in Hartford and had an "Happy Hour" with some of the colleauges from GANE and the nearby site in Manchester.
Until I write here again, I wish you a good time!