Trainee trip 2 & Luton visit
Trainee trip 2 & Luton visit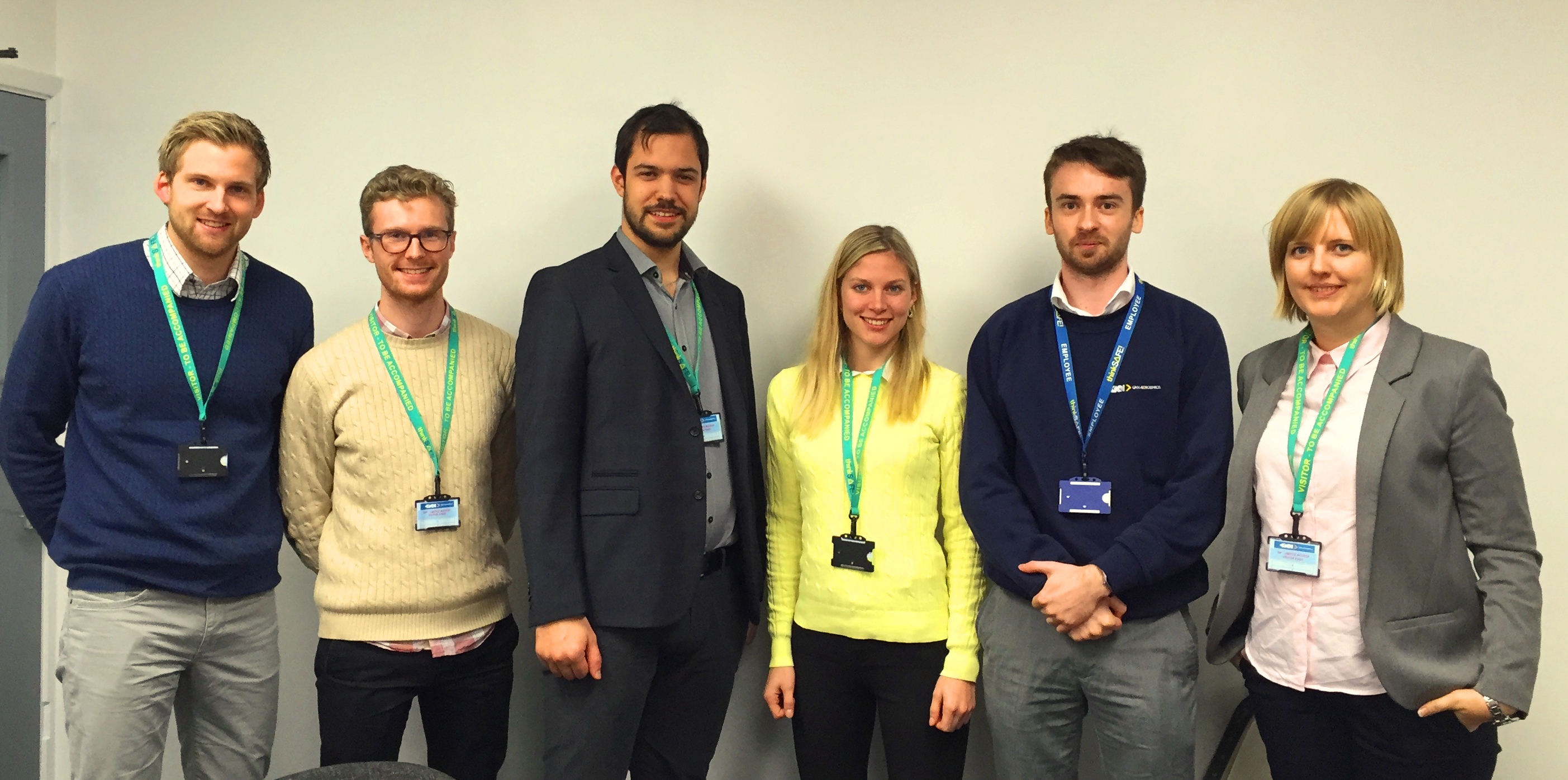 For the second activity week we turned our gaze on Europe. First stop England with visits to GKN companies in Luton, Redditch and Filton followed by a flight to Holland and a visit to the space center ESTEC as well as Delft University. I will tell you about the Luton-visit.
We started the day by picking up our rental car in London to thereafter head towards Luton. Anders, who has the merit of been driving in left side traffic before, were set to be the driver and Martin co-driver. The guys did great and an hour later we were on site.
Short introduction about the site. GKN Luton belongs to Special products and Structures segments within the Aerospace division at GKN. They manufacture windows for commercial airplanes and fighter canopies for military airplanes in different types of plastic materials and are also developing anti-icing technology among other things.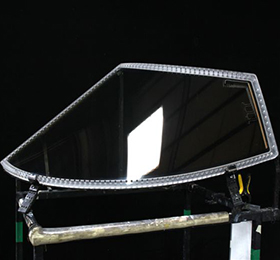 We started the visit with a similar, but far more detailed, introduction of the products that are produced on the Luton site held by Peter Bingham (aerospace trainee in England) and Matt Bachini. After lunch we had a quick and more comprehensive summary followed by a walk of the production led by the production manager Steve Long. Part of the tour was walking the process of an "arc" of plastic and its transformation in the machines to obtain the final shape of an fighter canopy.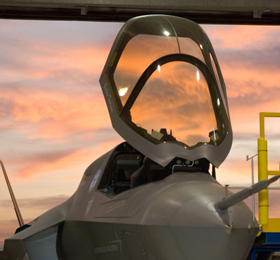 As the nerd I am  when it comes to production I was immediately interested in the different processes, how they work and what they actually do with the material. Taking an example, it is important to ensure that the fighter canopies does not refracts the light wrong as it will affect the pilots ability to aim. It might sound easy done, but in reality not always a certain result. I also found it interesting to hear about the methods they use to improve quality, lead time and delivery precision. It is truly a privilege to have the opportunity to go on these trips and the exchange they give.
Thank you GKN Luton!
Directly after the visit our driver Anders took us towards the next destination Redditch…