Third week in the US
Third week in the US
A few weeks into our internship over here in Newington, we have not only had time to (somewhat) adapt to the American life but we have also had time to get into our tasks at the office.
Just like in Trollhättan, many things here circle around Pratt & Whitney's new engine family PW1000G. I have therefore been placed at the purchasing department to help prepare and map our supplier base for the PW1000G engines, before the production volumes skyrockets next year. The plan is that this work also will incorporate some supplier visits, which will give me a chance to see some of the reality away from the planning table. At the same time, I have also started with a task in the other end of the business here with market studies for another GKN site here in New England. Very exciting!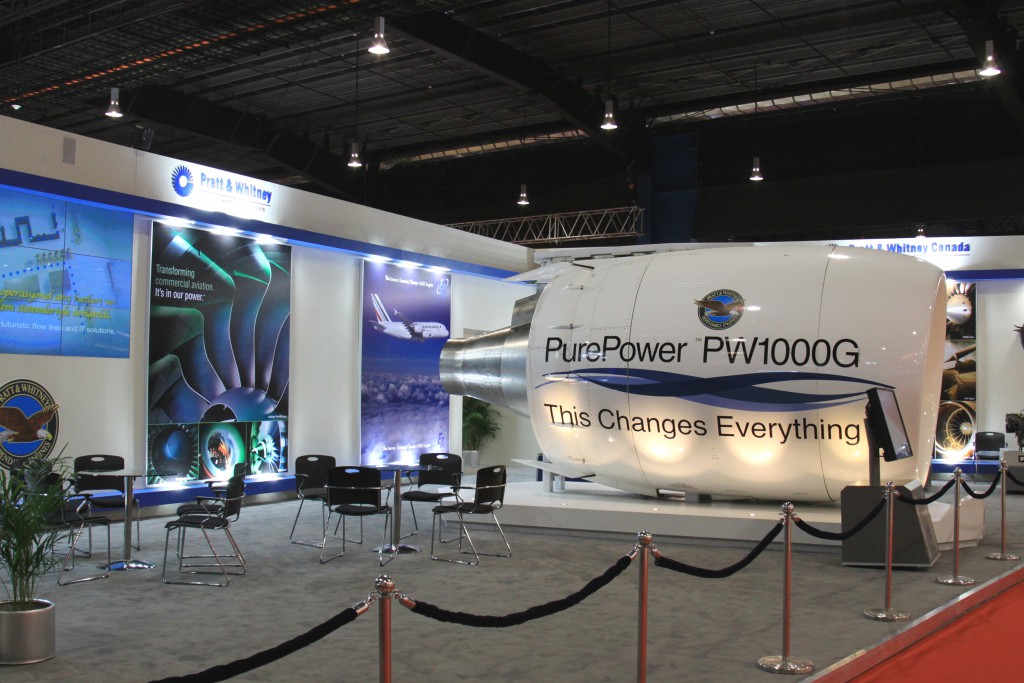 I have not been all work for us here, Cecilia and I have also had time to see some of Connecticut. Our American colleagues have been quick to suggest things to do, like favorite restaurants, hiking trails or casinos to visit. Our last outing took us to Mystic, a small summer town near the border to Rhode Island, where they had restored a 19th-century seafarer village. A nice change to all the shopping malls and highways you usually see on your weekdays!